We're delighted to announce the distinguished Speakers for the Corporate Affairs Forum 2023.
For more information and speaking opportunities, please contact apacevents@prca.global.
Keynote- Communicating with Purpose in the Asian Century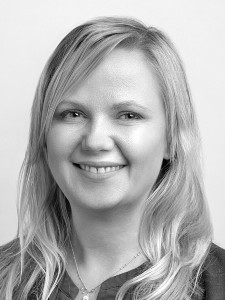 PRCA Asia Pacific
Saskia Kendall
Director of Public Affairs, Asia Pacific
Sandpiper
Panel One: Artificial Uncertainty: How can APAC Policymaking Balance Responsible Innovation and Managing Real Risk?
 AI and machine learning has been around for many years, but step change in generative AI has generated fresh scrutiny with newly perceived risks, encouraging policymakers to revisit regulation. Grey areas of intellectual property and data management are also being evaluated. How do we unpick perceived and real risk? How is and can AI be used? And how can business leaders ensure that policy development supports and safeguards responsible AI development and use and that businesses are prepared for and protected from eventual risks?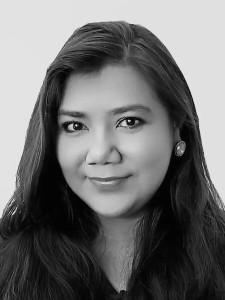 PRCA Asia Pacific
Moderated by: Hetty Musfirah
Associate Director
Sandpiper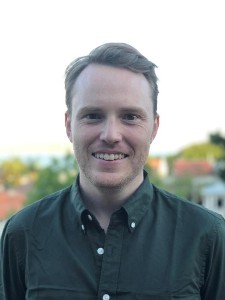 PRCA Asia Pacific
Marcus Bartley Johns
Asia Regional Director, Government Affairs and Public Policy
Microsoft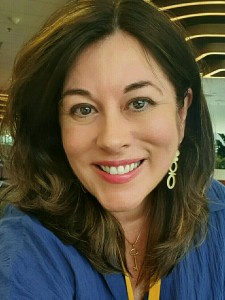 PRCA Asia Pacific
Julie Cleeland Nicholls
Vice President, Corporate Communications, APJ
SAP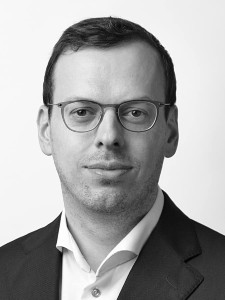 PRCA Asia Pacific
Rob Van Alphen
Director, Strategy and Innovation
Sandpiper
Panel Two: What it Takes to be a Leader in Sustainability Communications
  In this panel, we discuss what it takes to be a leader in sustainability communications, no matter where you are in your climate transition. We'll discuss how to effectively tackle greenwashing and develop a corporate narrative and messaging that is honest and nuanced, based on regional, cultural and political differences, ensuring that the information you put out is transparent and accurate, but still cuts through the noise and focuses on the areas that are compelling and show impact.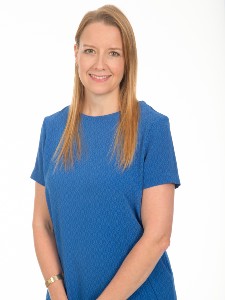 PRCA Asia Pacific
Moderated by: Emma Jenkins-Lee
Managing Director
Spurwing Communications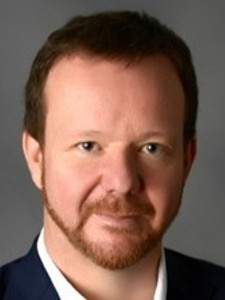 PRCA Asia Pacific
Chris Argent
Head of Sustainability for APAC
Syngenta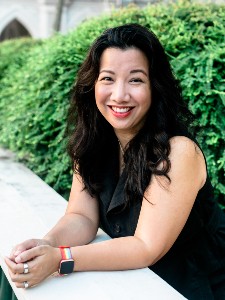 PRCA Asia Pacific
Anama Dimapilis-O'Reilly
Head of Corporate Affairs, AMEA
Sanofi Consumer Healthcare
Panel Three: Humanising Corporate Affairs: An Increasing Need For Empathetic Communications

The role of corporate and public affairs communicators has never been more challenging as we grapple increased scrutiny from stakeholders who also demand great accountability and "real talk". Parallelly, there are many conversations about the need for more human and empathetic leadership as well as communications.
This panel explores if empathetic, honest, and transparent communications could repair trust with stakeholders while rebuilding the respect and credibility of public and corporate affairs.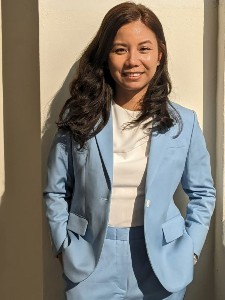 PRCA Asia Pacific
Moderated by: Crystal Kung
Head of Communications, ASEAN
Cisco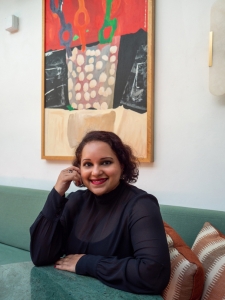 PRCA Asia Pacific
Charu Srivastava
Corporate Affairs Lead and Chief Strategy Officer
TriOn & Co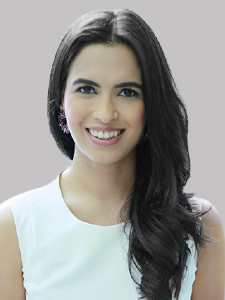 PRCA Asia Pacific
Shruti Bose
Head of Communications and Public Affairs, Asia Pacific
Roche Diagnostics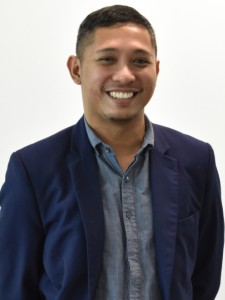 PRCA Asia Pacific
Christopher Daguimol
Director – Corporate Communications
Zalora
Panel Four:

A World Upside Down: The Coming of the AI Revolution

 
This year has seen AI in the spotlight as never before. In this panel we will explore its current and future impact on communications, public affairs and ESG. It will examine the industry's preparedness in handling the risks and opportunities of embracing AI including how to shape AIs regulatory future.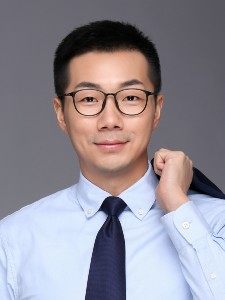 PRCA Asia Pacific
Moderated by: Joe Peng
Chief Digital Officer
BCW-Global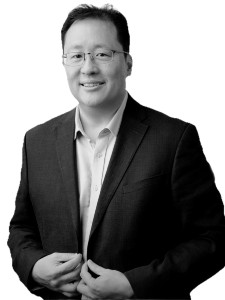 PRCA Asia Pacific
Jeffrey Lim
Director
Joyce A.Tan Partners LLC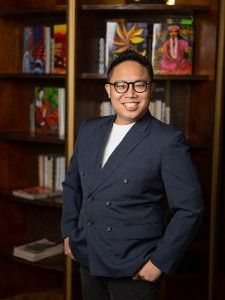 PRCA Asia Pacific
 Jeremy Foo
CEO
Elliot Communications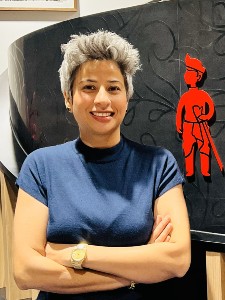 PRCA Asia Pacific
Manisha Seewal
President
Redhill
Panel Five:

The Evolving Role of Government Relations in the Asian Century

 
Two decades into The Asian Century, this future-looking panel will discuss the evolving nature of Government Relations (GR) in equipping organizations navigating the dynamic social, economic, and political environments in Asia. The panel will unpack current challenges and opportunities faced by practitioners including the increasing role which technology plays in policymaking in Asia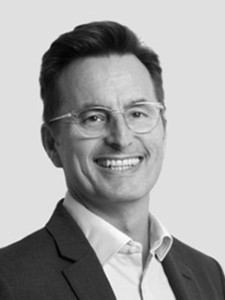 PRCA Asia Pacific
Moderated by: Richard Andrew
Co-Chair, APAC
Edelman Global Advisory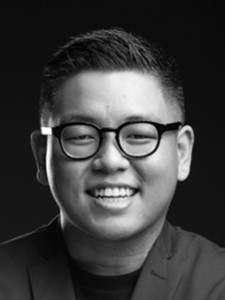 PRCA Asia Pacific
Noudhy Valdryno
Head of Public Policy – Indonesia, Timor Leste & Brunei Darussalam,
Meta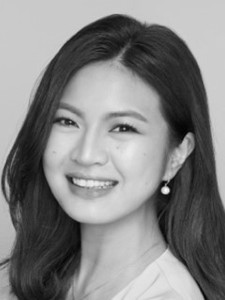 PRCA Asia Pacific
Fatimah Alsagoff
Director, Government Affairs Asia
Hasbro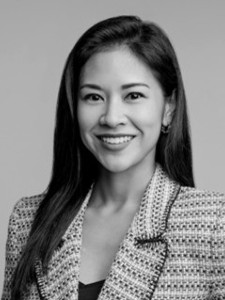 PRCA Asia Pacific
Annisa Natalegawa
Senior Director, New Operations Strategy
Tony Blair Institute for Global Change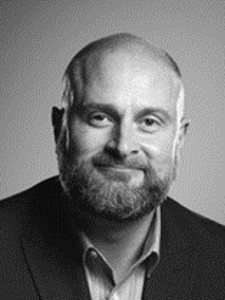 PRCA Asia Pacific
Adrian Warr
Vice Chair, Practices and Sectors
Edelman APAC
Panel Six:

AI, Public Affairs and Communications: How our jobs will change

 
Artificial intelligence (AI) is certainly revolutionising workplaces. Underpinned by data, new technologies have impacted and disrupted the work of Corporate Affairs and Communications professionals, creating both opportunity and challenge. How does their adoption affect business planning and recruitment for Corporate Affairs practitioners? What training programmes are being (or should be) provided for PR practitioners to utilise AI ethically and responsibly? Where do we start to learn, and how will this change the jobs and skill requirements of our industry in the future?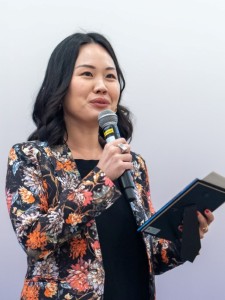 PRCA Asia Pacific
Moderated by: Amanda Lee
Director
Prospect Resourcing Asia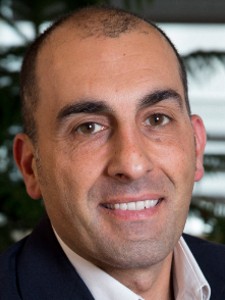 PRCA Asia Pacific
Sassoon Grigorian
Vice President of Government Affairs and Public Policy
Salesforce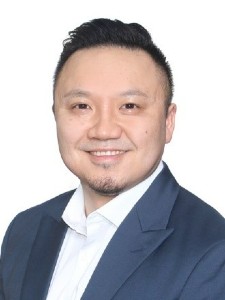 PRCA Asia Pacific
Yang Li
Head of Public Affairs, APAC
Booking.com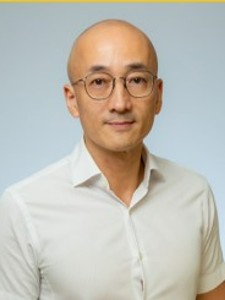 PRCA Asia Pacific
Wong Hin-Yan
EVP, Strategic Planning, Head of Intelligence and Analytics APAC
Weber Shandwick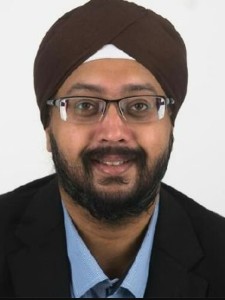 PRCA Asia Pacific
Malminderjit Singh
Chief Operating Officer
Speyside Group
Panel Seven:

ESG in Asia-Pacific: Emerging Trends Require Action

 
Steven Okun will lead an interactive discussion amongst the panel on how an increasing focus on human rights, climate risk and geopolitics requires businesses and investors to understand the demands from governments, customers, and employees in how they operate from an ESG perspective – all while continuing to provide a market-rate of return to their investors.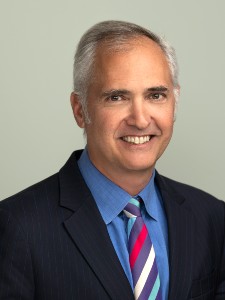 PRCA Asia Pacific
Moderated by: Steven R. Okun
CEO
APAC Advisors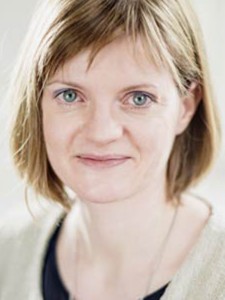 PRCA Asia Pacific
 Roberta Pinamonti
Associate Director
BSR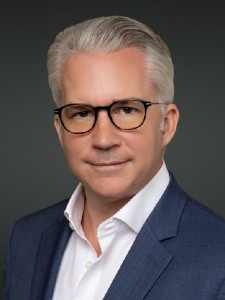 PRCA Asia Pacific
Tom Evrard
Senior Managing Director
FTI Consulting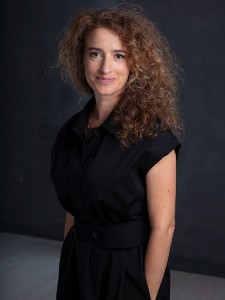 PRCA Asia Pacific
 Zsofia Balatoni
Chief Strategy Officer
Rothman & Roman Group