Grow your professional network and increase your industry knowledge.
The PRCA APAC runs groups enabling members to collaborate on areas of common interest and share best practice. We are always interested in new contribution from our members.
For any questions regarding the PRCA APAC groups, please contact our Head of PRCA APAC, Tara Munis.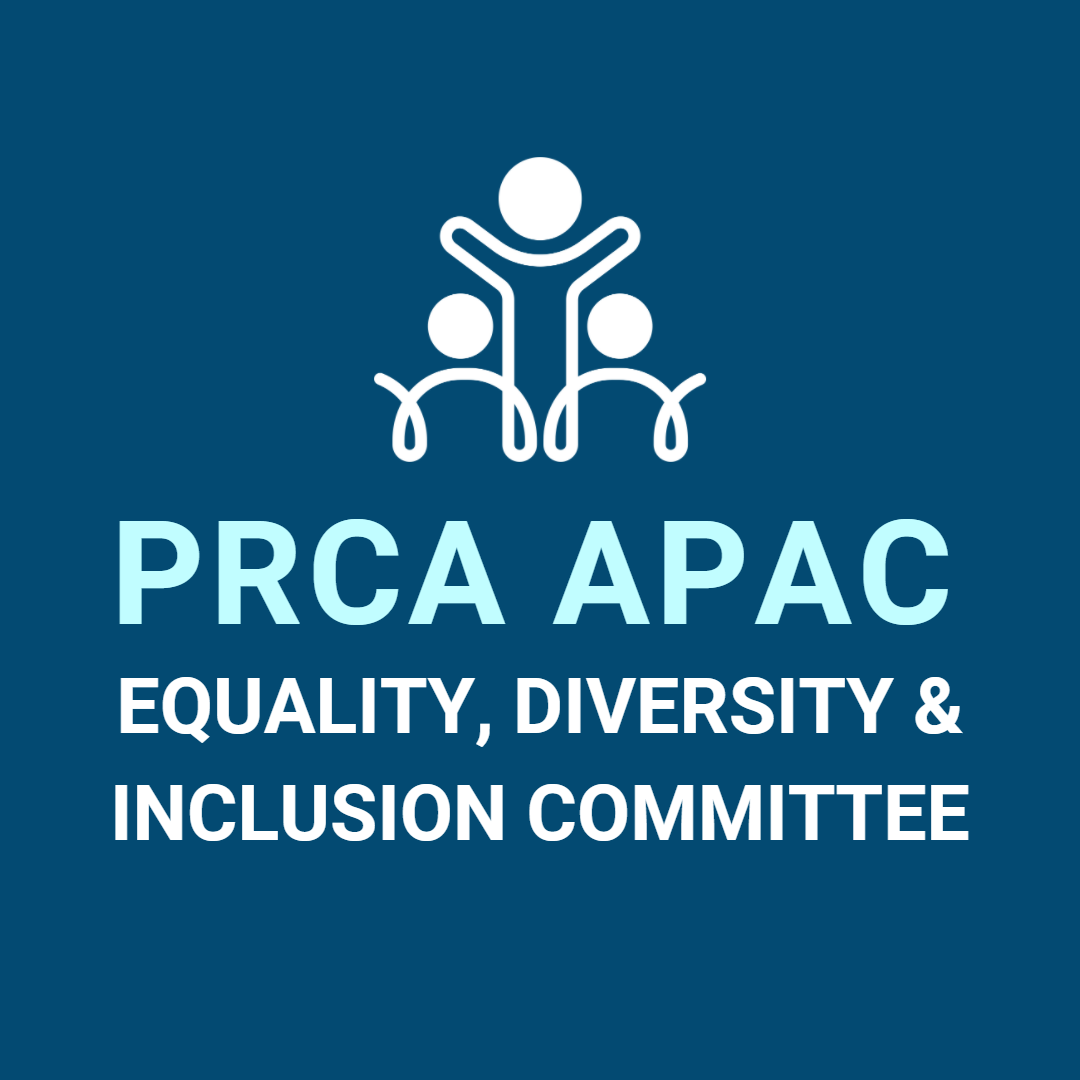 Equality, Diversity & Inclusion Committee
PRCA Asia Pacific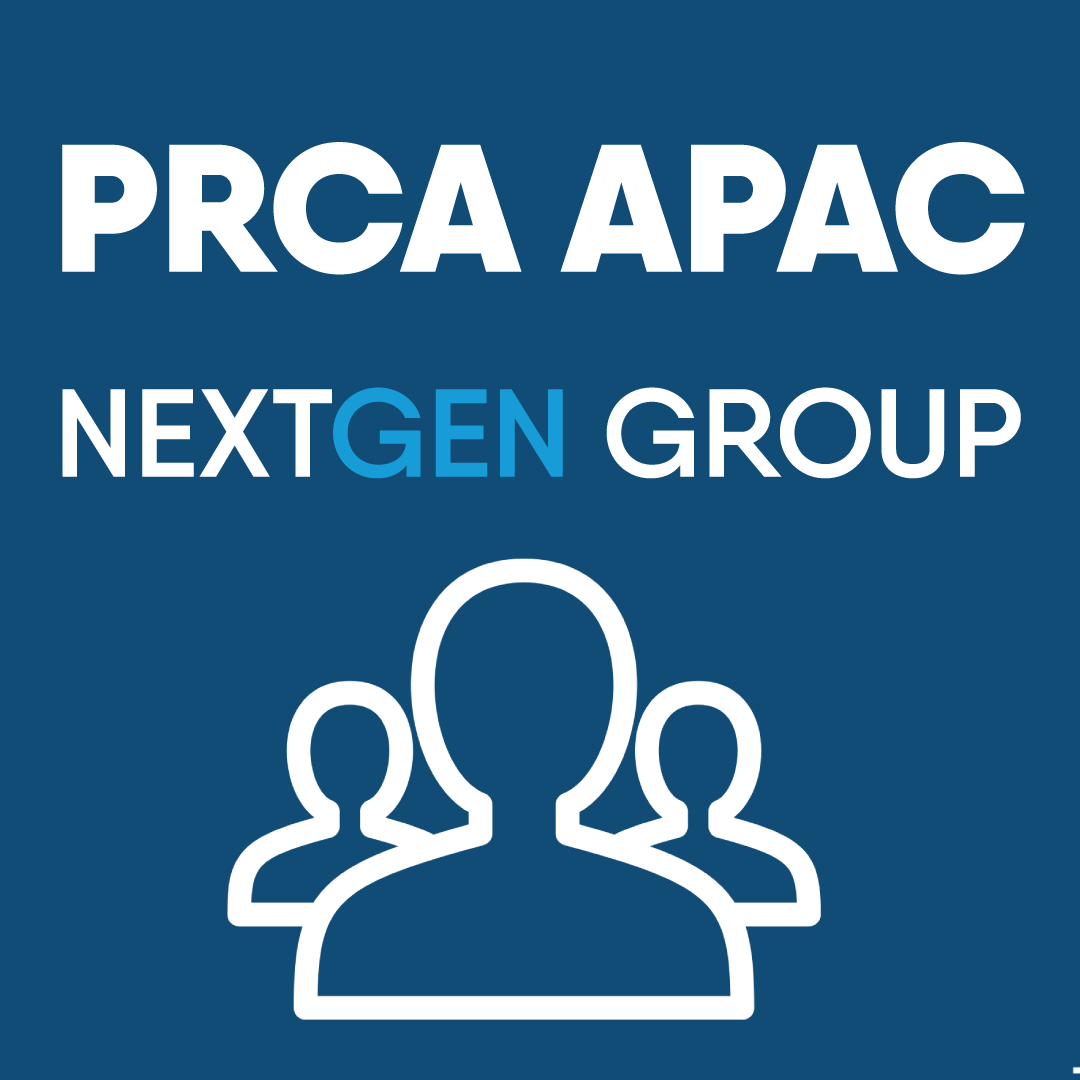 APAC NextGen Group
PRCA Asia Pacific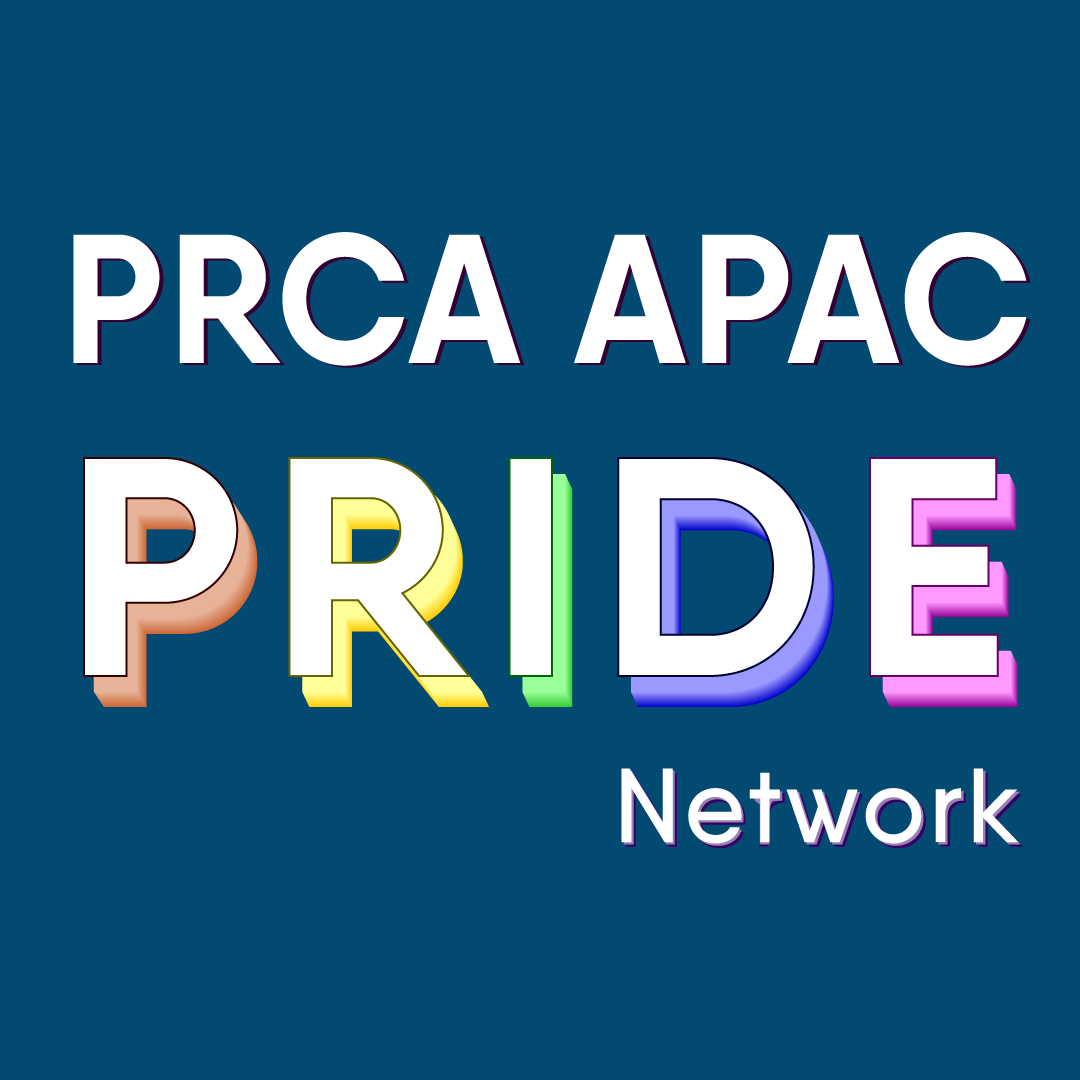 Pride Network
PRCA Asia Pacific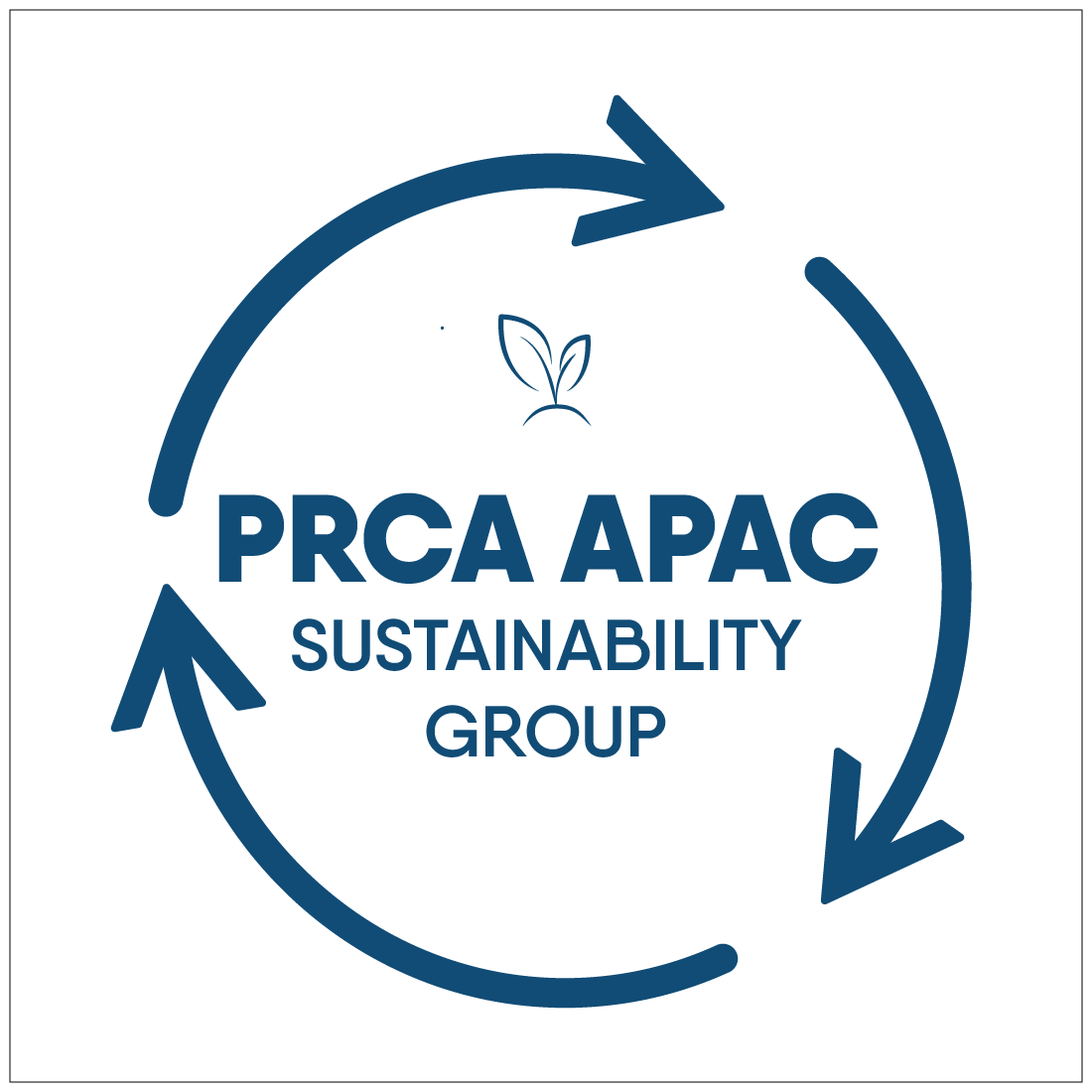 Sustainability Group
PRCA Asia Pacific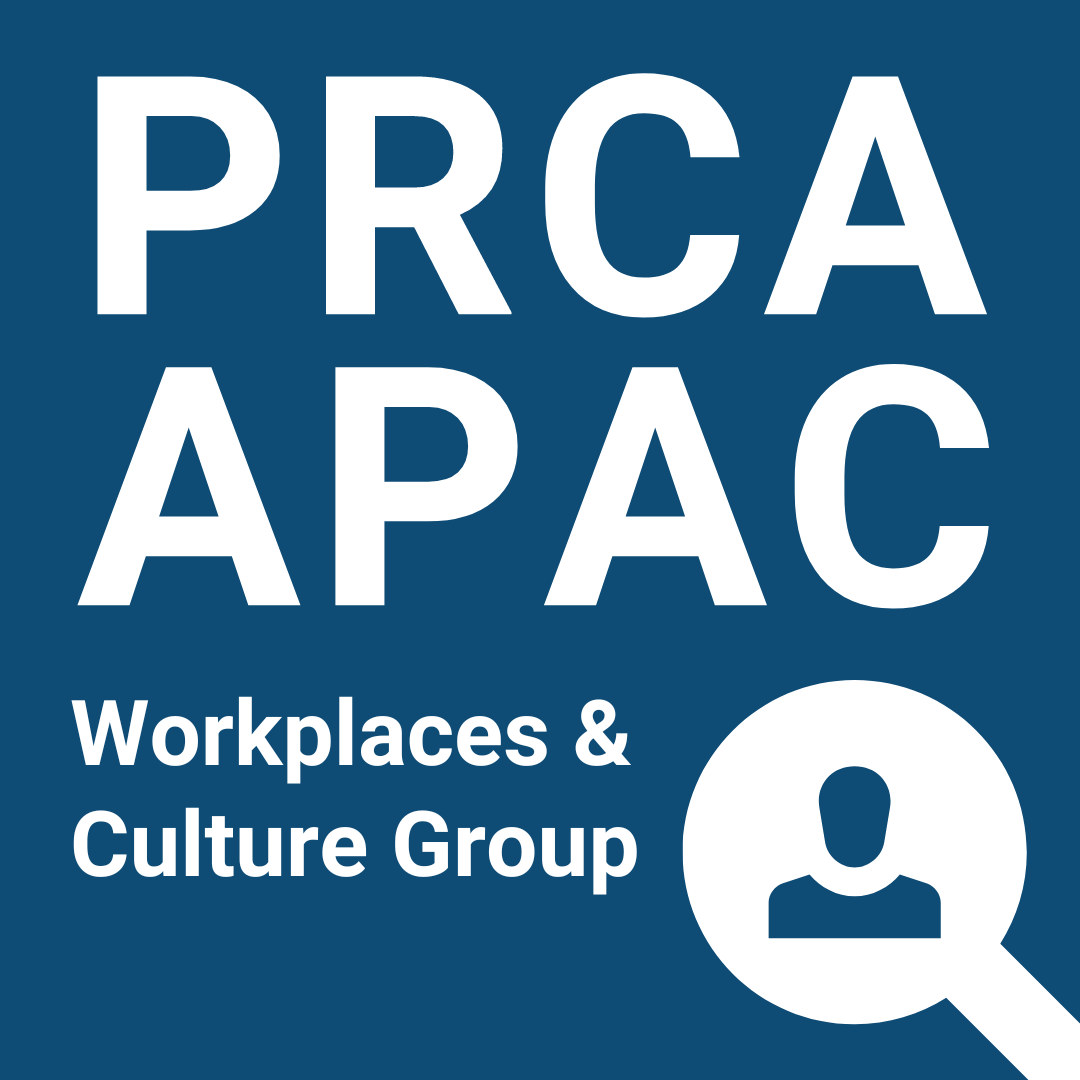 Workplaces and Culture Group
PRCA Asia Pacific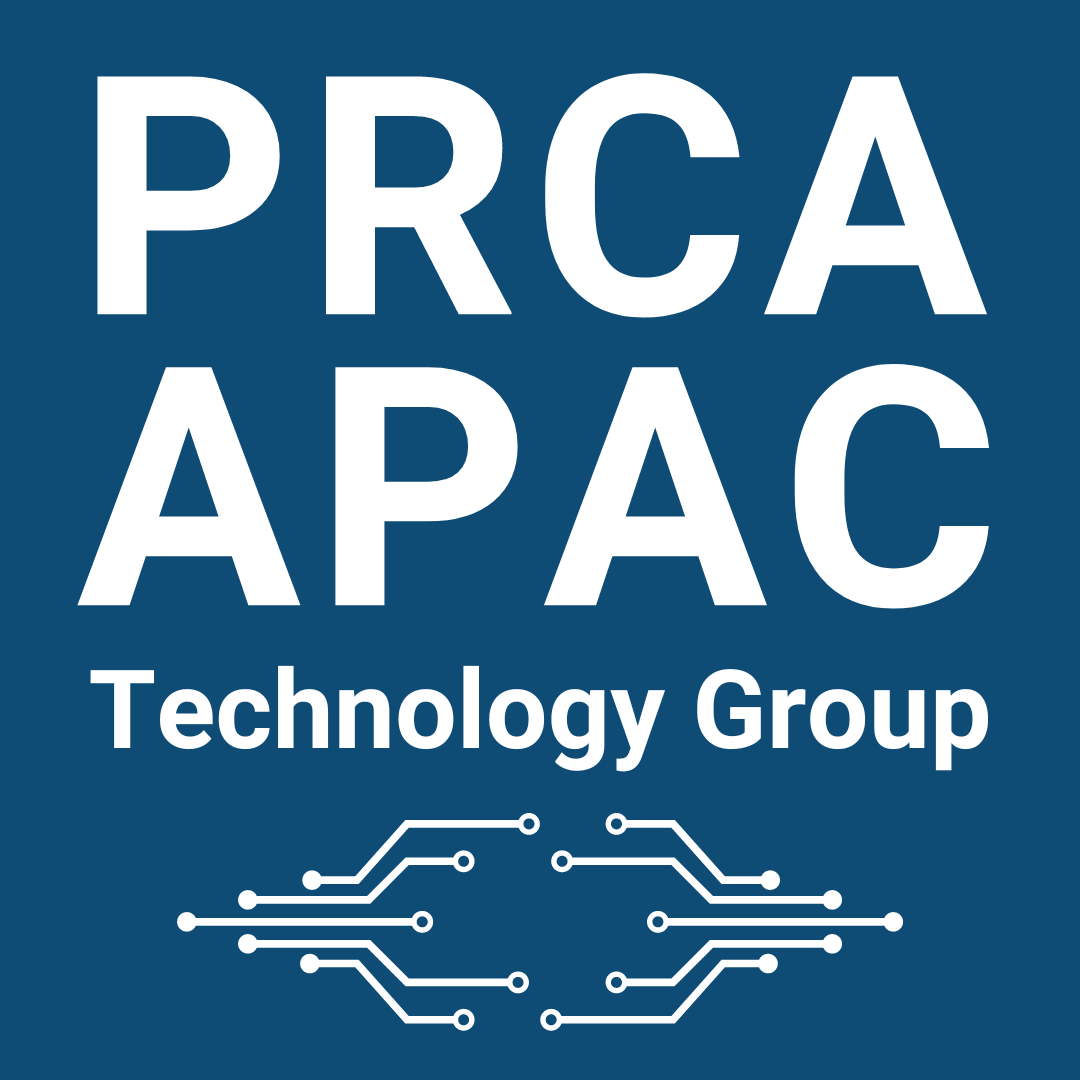 Technology Group
PRCA Asia Pacific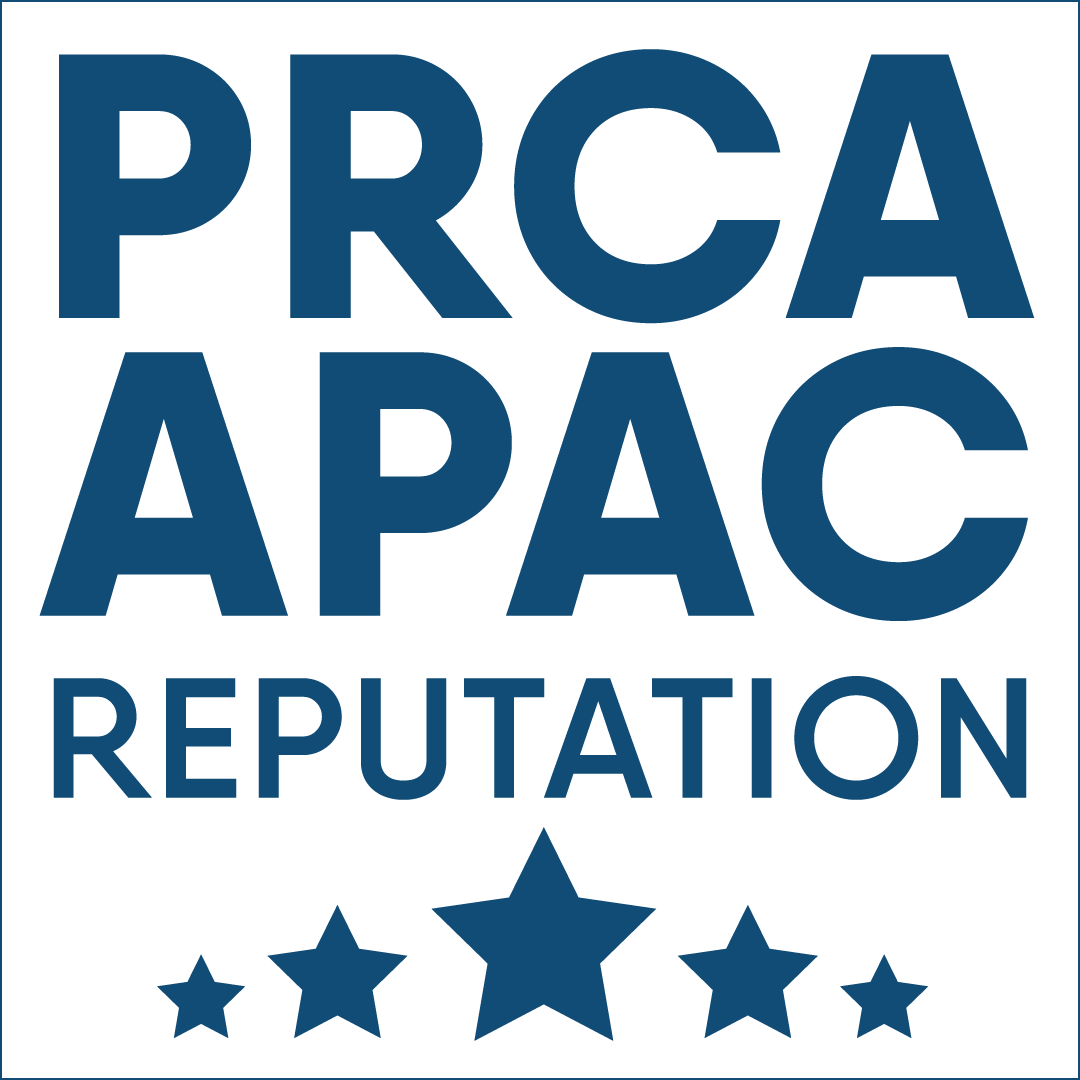 Reputation Group
PRCA Asia Pacific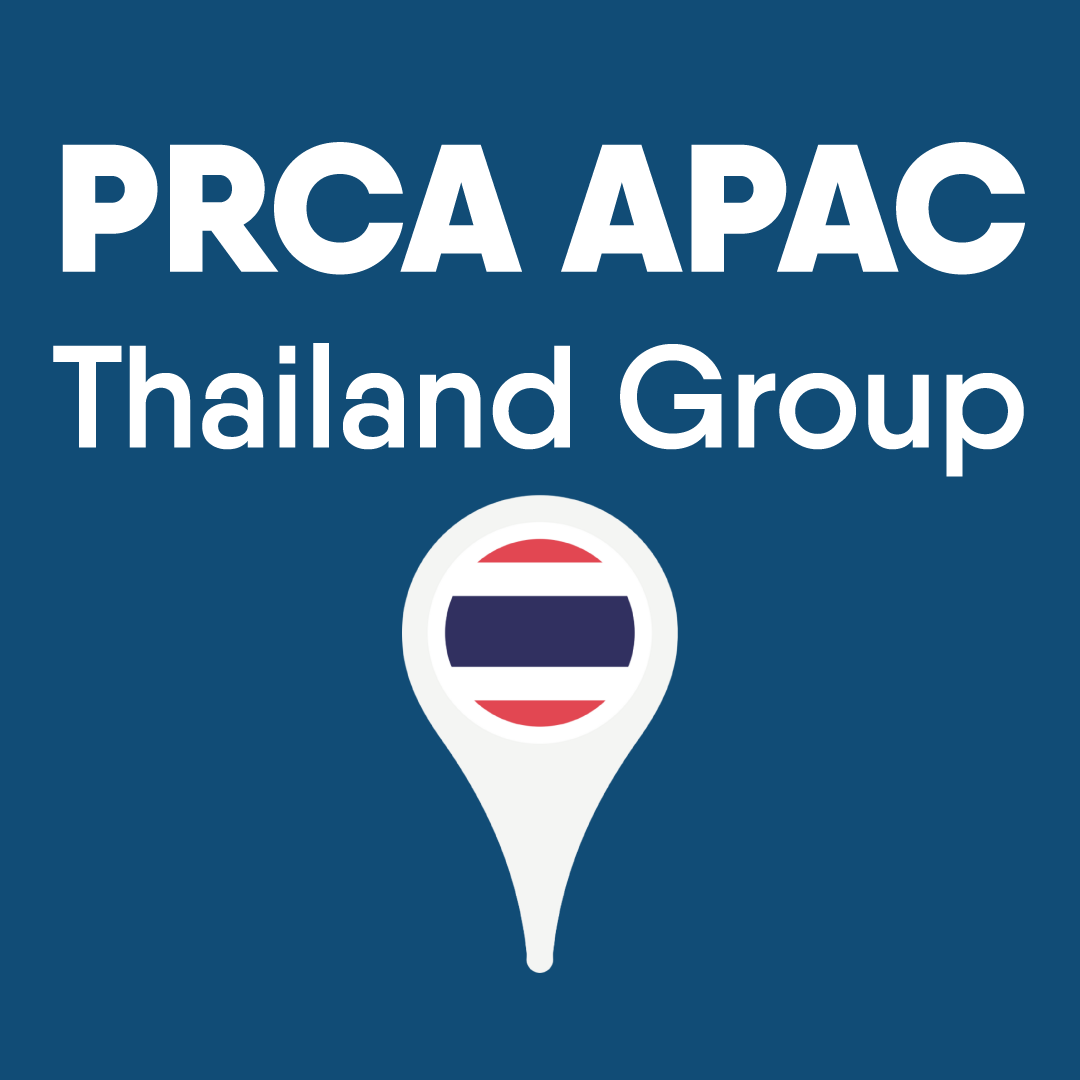 Thailand Group
PRCA Asia Pacific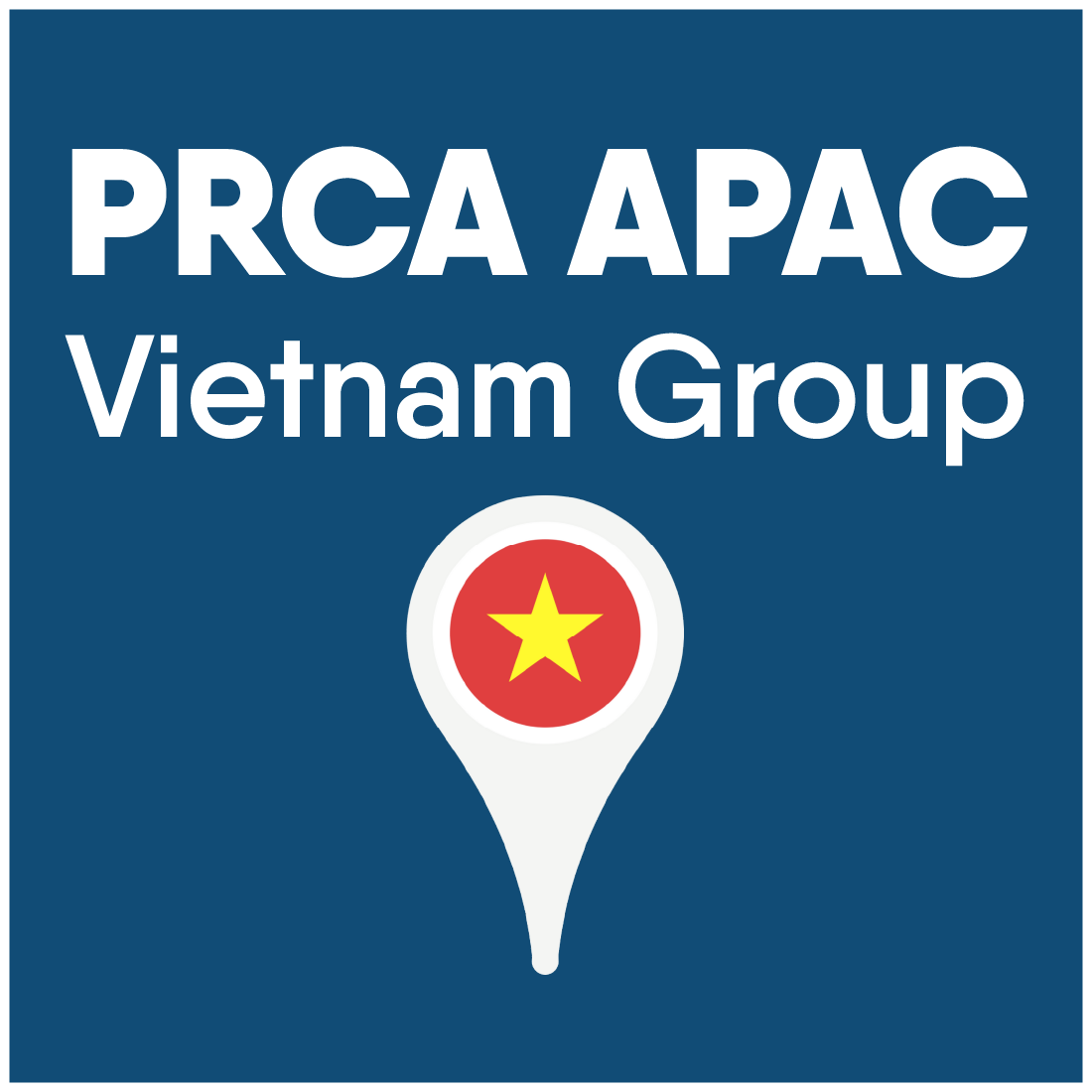 Vietnam Group
PRCA Asia Pacific