Our trainers are all approved professionals with a wealth of international experience both as practitioners and training providers. Many currently run their own companies, consultancies or PR and communications teams, and hence provide relevant insights along with practical examples and structured learning.
To view a list of our face to face training courses, please click here.
If you have any questions regarding training, PRCA APAC trainers or if you're interested in becoming a trainer for PRCA APAC, please contact training@prca.seasia.global.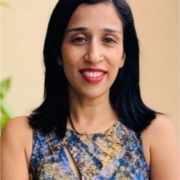 Dr. Anuradha Rao
Founder, CyberCognizanz
PRCA Asia Pacific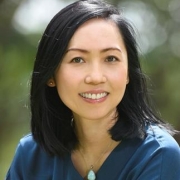 Carmen Teo
Director & Mindfulness Trainer
PRCA Asia Pacific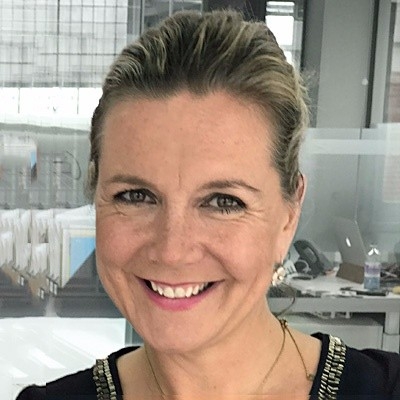 Emma Dale
Founder, Transform Executive Coaching
PRCA Asia Pacific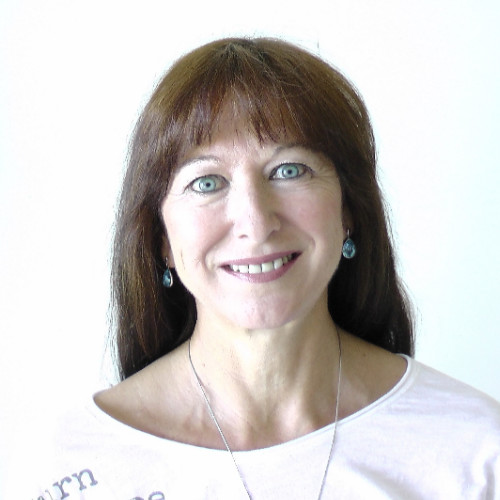 Emanuela Giangregorio
Founder, Aikaizen Ltd
PRCA Asia Pacific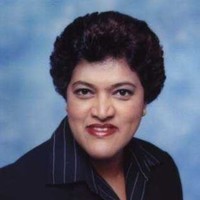 K. Bhavani
Managing Director of International PR Training Pte Ltd
PRCA Asia Pacific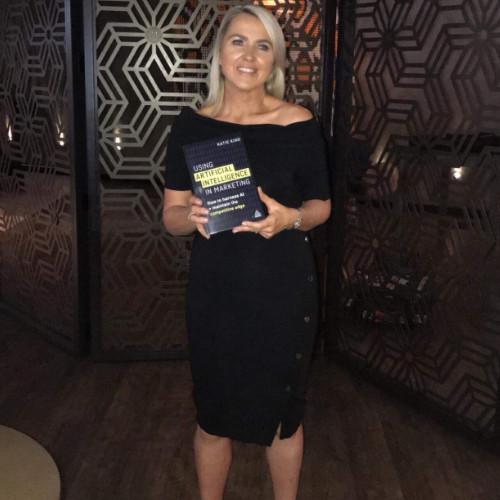 Katie King
CEO, AI in Marketing
PRCA Asia Pacific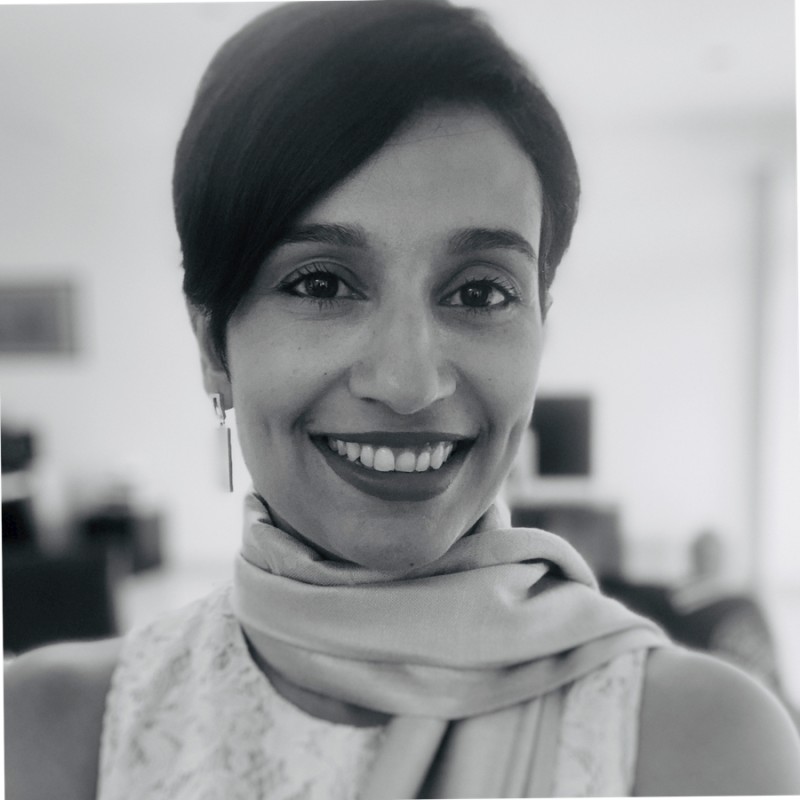 Nitya Rao-Perera
Founder, Global Lumen HR, Singapore
PRCA Asia Pacific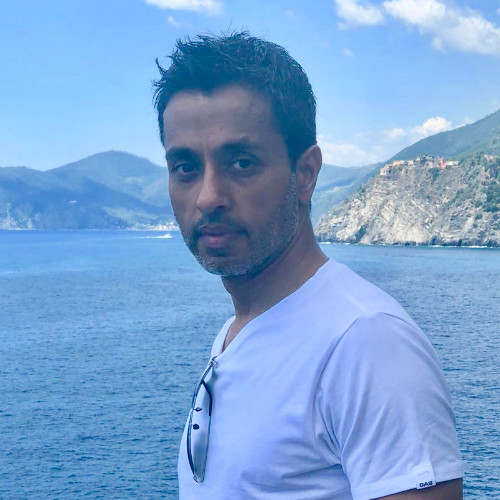 Sanjay Yadav
PRCA Asia Pacific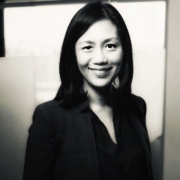 Serina Tan
Founder, Brewer Consulting
PRCA Asia Pacific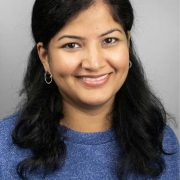 Preethi Subramanian
Transformation Coach and Qualified Emotional Intelligence (EQ) trainer
PRCA Asia Pacific