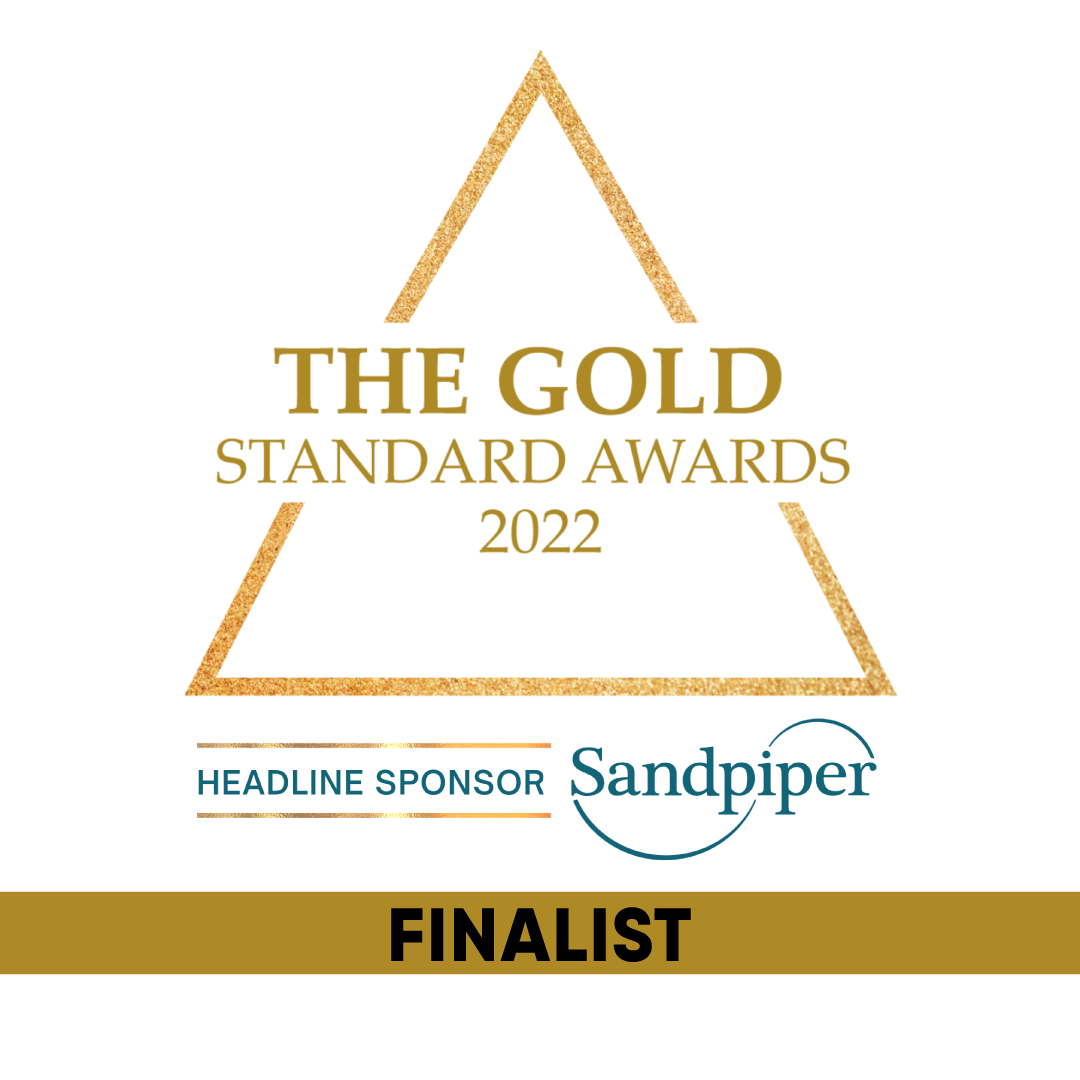 SINGAPORE, 24th May 2022 – PublicAffairsAsia and the PRCA (Public Relations and Communications Association)  APAC has announced the finalists for the Gold Standard Awards 2022.
The Gold Standard Awards which  headlined by Sandpiper, recognises "Gold Standard" achievements by agencies, corporations, NGOs and governmental agencies in the communications and corporate public affairs industries across Asia Pacific and the Middle East.
The Awards create an invaluable opportunity to recognise and celebrate the finest campaigns, teams and individuals in the communications and corporate public affairs industries.
Head of PRCA Asia Pacific Tara Munis MPRCA said:
"Despite the difficulties faced by many within the industry  over the last few years, the high standard of award entries is testament to the resilience and growth in both the APAC and MENA region.  We look forward to celebrating the successes at our awards ceremony on 30th June."
View the full list of finalists here.
About PRCA
The Public Relations and Communications Association (PRCA) is the world's largest professional PR body.
We represent more than 35,000 PR professionals in 82 countries worldwide. With offices in London, Hong Kong, Dubai, Singapore, and Buenos Aires, we are a global advocate for excellence in public relations.
Our mission is to create a more professional, ethical, and prosperous PR industry. We champion – and enforce – professional standards around the world through our Professional Charter and Code of Conduct. The Code compels members to adhere to the highest standards of ethical practice.
We deliver exceptional training, authoritative industry data, and global networking, and development opportunities.
We also manage the International Communications Consultancy Organisation (ICCO) – the umbrella body for 41 PR associations and 3,000 agencies across the world, and LG Comms – the UK's national body for local government communicators. Additionally, we support the delivery of the Motor Industry Communicators Association (MICA).