A platform that connects Brands with relevant NGOs to help implement effective CSR solutions.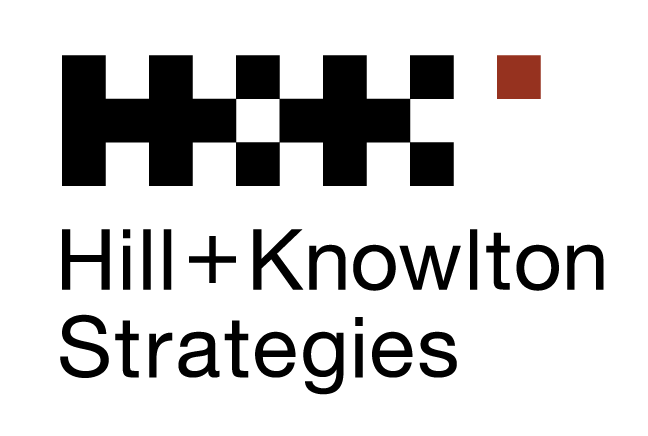 Singapore, 23 July, 2020 – To help brands more effectively respond to consumer and stakeholder demands for sustainable operations, Hill+Knowlton Strategies (H+K), one of the world's leading public relations firms, has launched Project Impact, a new platform to connect businesses with relevant NGOs in their regions to effectively partner and implement impactful initiatives to meet their sustainability and societal goals.
Project Impact is a new and bold initiative under the H+K's Better Impact umbrella, the agency's Citizenship + Sustainability Consultancy offering. Focused on local initiatives, communities and challenges, the platform brings businesses and NGOs together to create value and sustainability for all.
"Businesses and organisations must adjust and adapt to a new reality and find ways to get back to business growth while maintaining a focus on sustainability. We are already seeing the need for brands to re-invent themselves to operate more consciously and find solutions to address the demand for more ethical and sustainable models," said Hedvig Lyche, Director of CSR and Better Impact in H+K Singapore. "This is where Project Impact comes in. The platform has been designed to empower organisations to effectively implement a more purpose-driven business model through strategic partnerships and collaborations with relevant NGOs and initiatives. It forges partnerships that ensures real, tangible impact for better."
"There has never been a more opportune time for businesses to integrate their objectives with the United Nations' Sustainability Development Goals. Through Project Impact, we help clients lead with purpose and implement sustainability programs that create real impact and drives change for the better." said Hill+Knowlton Strategies President of Asia, HS Chung.
Whether it is evolving existing initiatives, localising global programs or building up a brand's sustainability objectives, H+K's Project Impact Consultants will work with businesses to identify relevant programs and organisations aligned to their business purpose, and provide strategic frameworks for successful collaboration and creation of initiatives that drives real impact.
For Media Interviews:
Shannon Pinto
Assistant Manager,
Marketing & Business Development, Asia
+65 98361746
Shannon.pinto@hkstrategies.com
About Hill+Knowlton Strategies
Hill+Knowlton Strategies, Inc. is an international communications consultancy, providing services to local, multinational, and global clients. The firm is headquartered in New York, with over 80 offices in more than 40 markets, as well as an extensive associate network. The agency is part of WPP, one of the world's largest communications services groups. Please note that H+K should be referred to only as Hill+Knowlton Strategies or H+K with no variations. 
For more information about H+K, click here, follow us on Twitter, like us on Facebook, and follow us on LinkedIn.