AKA Asia's Sasha Alwani and Chan Jia En win SEA Young Lions PR Competition 2019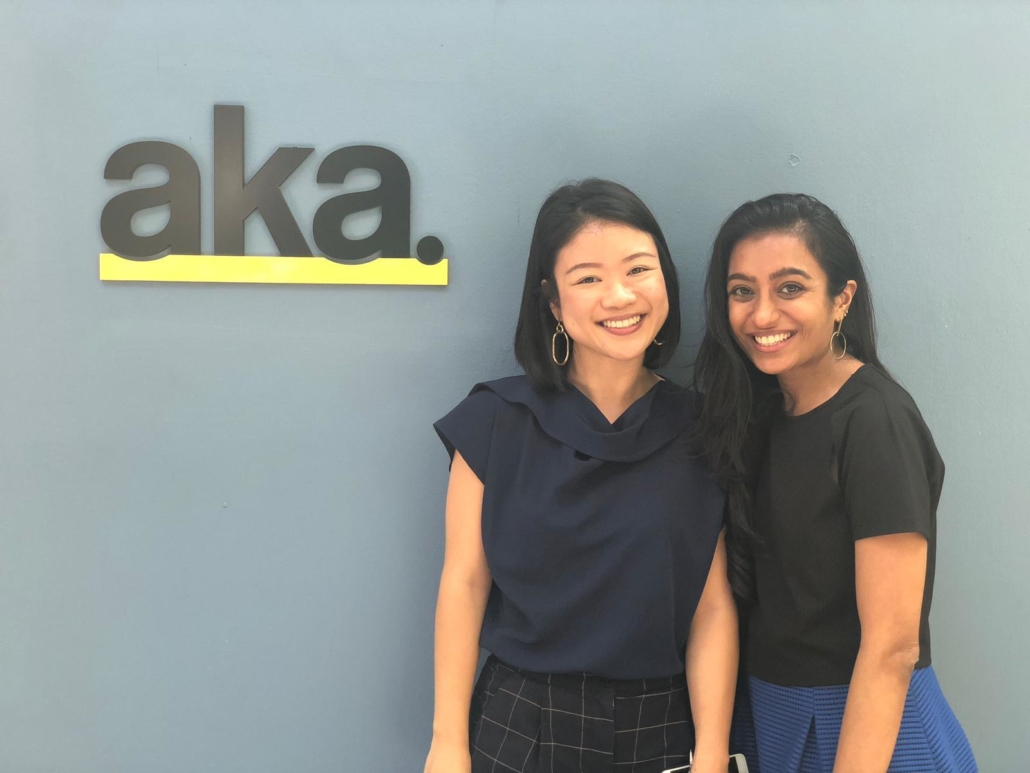 PRCA SEA is pleased to announce that AKA Asia's team of Sasha Alwani and Chan Jia En have won the SEA Young Lions PR Competition 2019, sponsored by ICCO, with their 'Connecting the unexpected' campaign. The team will go on to represent the Southeast Asia at the Cannes Lions International Festival of Creativity.
This inaugural SEA competition saw 14 entries from teams of two under the age of 30, all responding to a brief from 100 Resilient Cities, which performed as the 'client'. Each team then had 24 hours to create a creative and effective campaign.
Commenting on Alwani and Jia En's campaign, the judges said that the team had strong insight to begin with, and ensured that their idea was holistically understood and carried out.
Francis Ingham MPRCA, Director General, PRCA, said: "I would like to personally congratulate Sasha and Chan on their win. We wish the pair the best of luck in Cannes where I am sure they will do the industry and Southeast Asia proud."
You can access the winning team's presentation here – SEA Young Lions Entry – Winning Team
Access to the presentation for the other 5 shortlisted teams are below.
Faizal Hamssin and Puteri Zulkifli, Weber Shandwick – SEA Young Lions Entry – Weber Shandwick
Sameer Muley and Gregory Cheong, Weber Shandwick – SEA Young Lions Entry – Weber Shandwick 2
Sophia Brockman and Sarah Chua Jia Wen, WE – SEA Young Lions Entry – WE
Charlene Xiao and Sieu Ping Low, BCW – SEA Young Lions Entry – BCW
Lim Guanling and Esther Subramaniam, AKA Asia – SEA Young Lions Entry – AKA Asia
About the PRCA
Who we are: Founded in 1969, the Public Relations and Communications Association (PRCA) is a UK-based PR and communications membership body, operating in 66 countries around the world. We represent in excess of 30,000 people across the whole range of the PR and communications industry. The PRCA promotes all aspects of public relations and communications work, helping teams and individuals maximise the value they deliver to clients and organisations.
What we do: The Association exists to raise standards in PR and communications, providing members with industry data, facilitating the sharing of communications best practice and creating networking opportunities.
How we do it and make a difference: All PRCA members are bound by a professional charter and codes of conduct, and benefit from exceptional training. The Association also works for the greater benefit of the industry, sharing best practice and lobbying on the industry's behalf e.g. fighting the NLA's digital licence.
https://apac.prca.global/wp-content/uploads/2021/09/PRCA-APAC-Main-1.jpg
0
0
Tara Munis
https://apac.prca.global/wp-content/uploads/2021/09/PRCA-APAC-Main-1.jpg
Tara Munis
2019-04-08 10:13:01
2019-04-08 10:15:14
AKA Asia's Sasha Alwani and Chan Jia En win SEA Young Lions PR Competition 2019