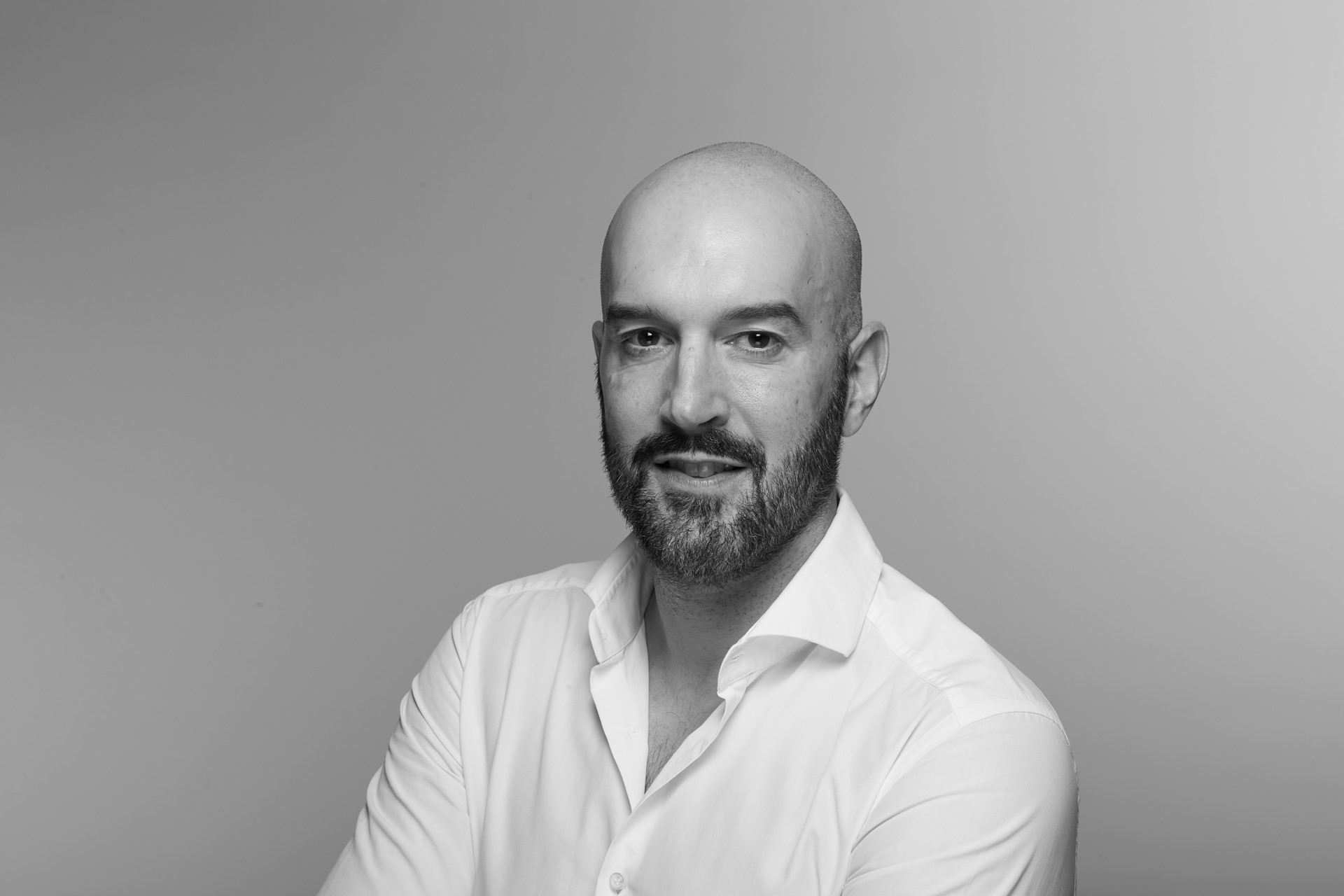 ASIA PACIFIC, 29 September 2022 – The Public Relations and Communications Association (PRCA) has appointed Richard Brett, CEO of Ogilvy PR & Health, to its Global Advisory Board.
Richard is an experienced leader in marketing communications, corporate communications and communications agency management. As CEO of Ogilvy PR & Health, Richard has developed strategy and campaigns for clients such as eBay, Samsung, ALDI, Ford and KFC, and was named CommsCon's Leader of the Year in 2019.
Richard was previously VP, global marketing communications at Samsonite, where he was responsible for communications strategy and implementation across all channels in all global markets. Before joining Samsonite, Richard spent a decade leading global communications agency Ketchum in London.
PRCA Director General Francis Ingham MPRCA said:
"Richard's deep understanding of the Australian market, along with his record of driving international growth, will be an immense asset for our Board. Richard will bring invaluable counsel and innovative-thinking to our team – it's a pleasure to welcome him to the Global Advisory Board."
The PRCA's international growth has accelerated rapidly in recent years with the Association now operating in 82 countries worldwide, with members of staff based in Argentina, Hong Kong, Singapore, Spain, the UAE, the UK, and Thailand. The Global Advisory Board was formed in September, 2021, to expand the Association's international operations, and build on this recent growth.
ABOUT PRCA
The Public Relations and Communications Association (PRCA) is the world's largest professional PR body.
We represent more than 35,000 PR professionals in 82 countries worldwide. With offices in London, Hong Kong, Dubai, Singapore, and Buenos Aires, we are a global advocate for excellence in public relations.
Our mission is to create a more professional, ethical, and prosperous PR industry. We champion – and enforce – professional standards around the world through our Professional Charter and Code of Conduct. The Code compels members to adhere to the highest standards of ethical practice.
We deliver exceptional training, authoritative industry data, and global networking, and development opportunities.
We also manage the International Communications Consultancy Organisation (ICCO) – the umbrella body for 41 PR associations and 3,000 agencies across the world, and LG Comms – the UK's national body for local government communicators. Additionally, we support the delivery of the Motor Industry Communicators Association (MICA).