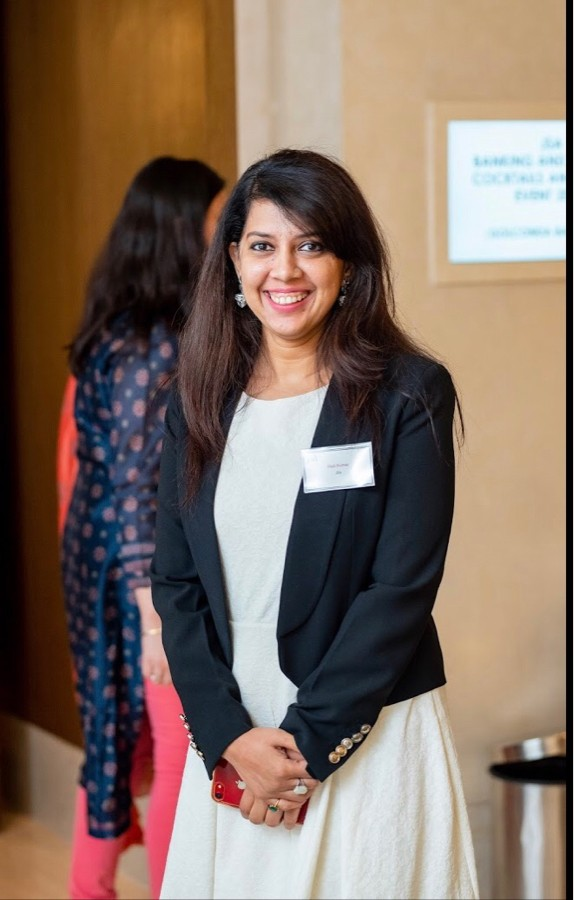 Author: Jaayaa A Kumarr, Regional Practice Manager, DFDL
For seasoned users of the internet, the chronology of our era divides into two ages: BG and AG – before and after Google and the year 1998 marks the dividing line. And similarly in the 1980s, business development for law firms used to be about two things: pedigree and parochialism. Firms attracted new business not because of their brand but because of their partners paving the path. They attracted new business through building personal relationships and conveying a sense of trustworthiness, steadiness, and reliability. Traditional marketing and business development models began to change in the 1990s. First, the model of partner monopoly over business development took a hit in the mid-1990s with the rise of Silicon Valley and the dot-com bubble along with the onset of AG.
Experienced partners found themselves and their firms flat-footed in courting the young entrepreneurs whose companies who didn't fit the typical corporate model but were dramatically altering the business landscape. For the first time, young associates were often in a better position to leverage their personal networks and ways of doing business to bring in new clients. In addition to being the same age as the rising business elites, these associates were also better positioned to capitalize on the new zeitgeist, which privileged savviness over staidness and efficiency over conservatism. But with onset of internet/ google and advertisements via the big giant not only the world but the staunch world of law firms started changing too. Be it digital marketing, increased SEO or swanky website law firms have come a long way.
I remember watching a TV ad by a large San Francisco-based law firm for selling it services for advising technology companies in 2001 and it floored me as a marketer. My head had varied thoughts on how we can also do this when there is liberty in the jurisdictions, I was/ am working in. Imaging my rainmaking Partners in a TV ad was a dream and it still is. Modernization has exposure to may avenues but tread the water carefully as it can be an overkill. The same San Francisco-based law firm had to shut shop because while becoming unlaw firm they forgot the main human factor of success – trust with clients. We must always remember that law is a noble profession, and as lawyers we must honor it with the relationships, we have nurtured all our lives and not only let them pass while we are spending time to advertise in the virtual world. Yes, virtual world is the way to go but as lawyers for marketing and business development, be it modern or traditional its is all about relationships and trust. Trust is our biggest brand recall.
The best sales strategies need both modern and traditional methods. It's not a "versus" or "or" situation—the two need to be used together. This is a catalyst to achieve the targets and goals. Today law firm no longer simply offer their services, but an experience. Because the modern clients seek to be educated about solutions to their business challenges, and aspects they may have missed while identifying their needs.
Traditionally, corporate law firms didn't have strategy/ business development or marketing teams but today 89% of law firms across the globe has these roles to support them. These officers are "unifiers," leaders who work collaboratively with diverse areas of the company, from sales and innovation to finance, technology and HR, drive greater growth. One of the Mckinsey's research has shown that CMOs (or those in a similar role, such as chief growth officer or chief strategy officer) who function as Unifier CMOs adopt the language and mindset of other C-suite executives, articulate how marketing can help meet their needs, and ensure that they understand marketing's clearly defined role.