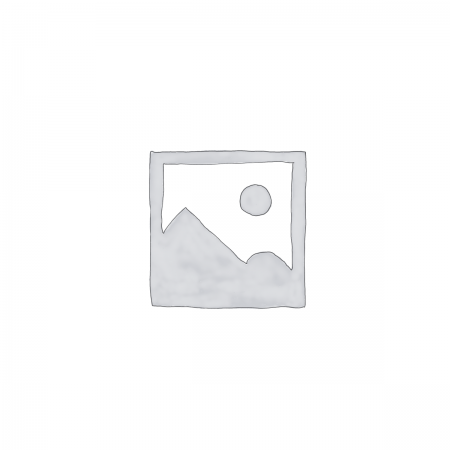 Travel and Lifestyle Award
$475.00 – $575.00
This category is open to any consultancy or communications team. It will recognise a PR campaign that has a well implemented strategy to successfully market its products or services.
It will also recognise tourism boards or travel brands that have used a campaign to effectively gain trade and consumer trust, increase brand awareness and consideration, improved loyalty through promotions and deals, offered interactive competitions and excelled in customer service.
This includes: hospitality, fashion, food, health, fitness and well-being.