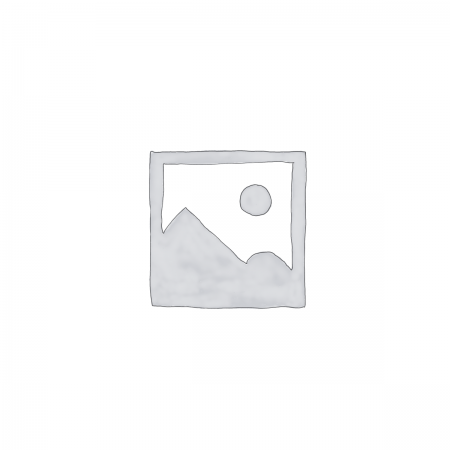 Consultancy Award – TH
$195.00 – $375.00
This category is open to any consultancy.
Please cover:
• Essentials to include: number of employees, date of incorporation, and details of turnover (acquisitions must be disclosed).
• Client list showing retention, consultancy growth, and PR performance.
• Emphasis should be made on staff retention strategies and consultancies will be commended for their dedication to diversity. Please outline initiatives you may have in place to promote diversity and inclusion within the workplace.
• Reference to commitment to professionalism will be favoured.
• Financial performance and growth will be assessed. Acquisitions must be disclosed
• Innovation within the consultancy will be looked at. For example, investment in infrastructure, new client products, new approach to staffing.