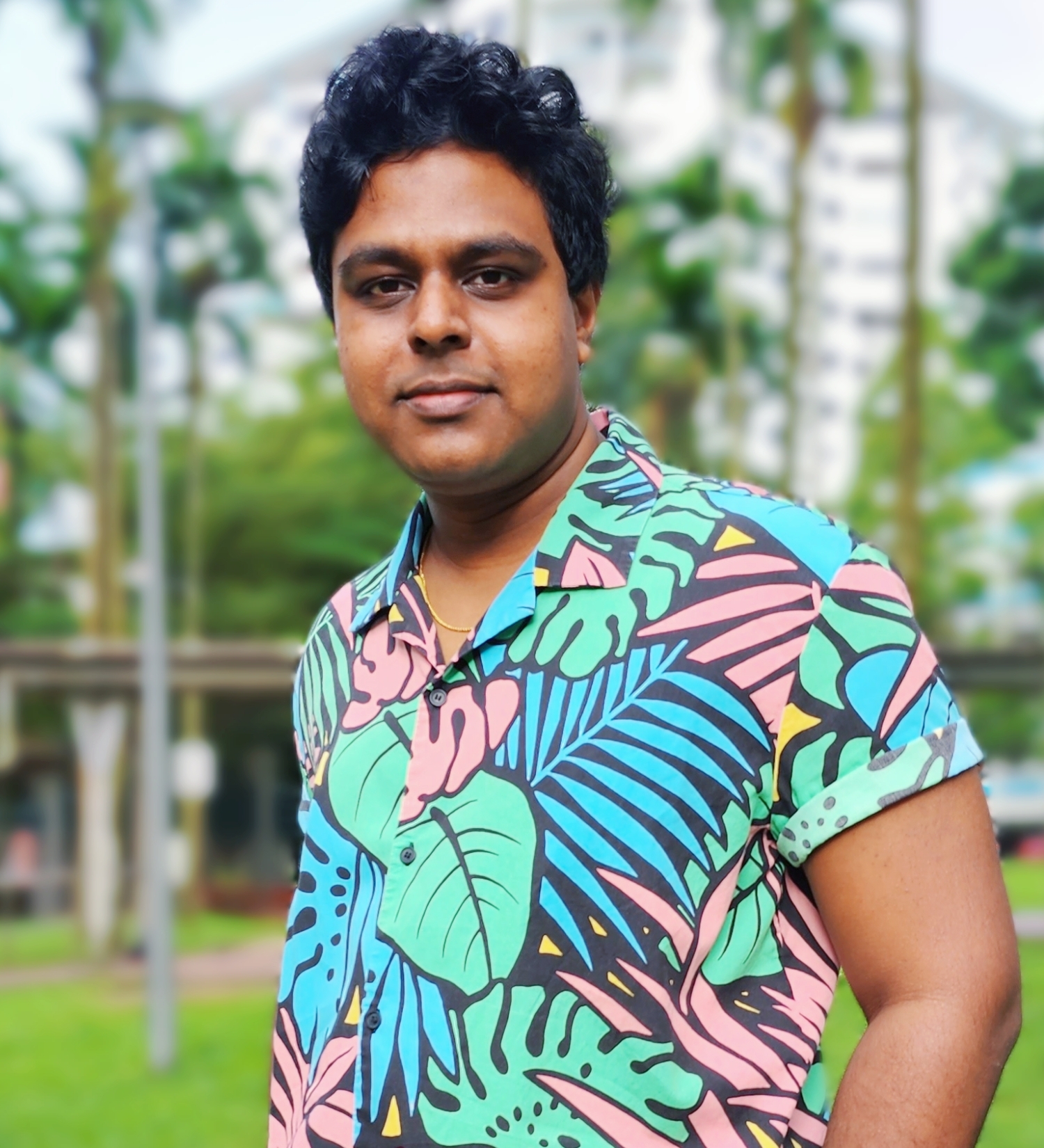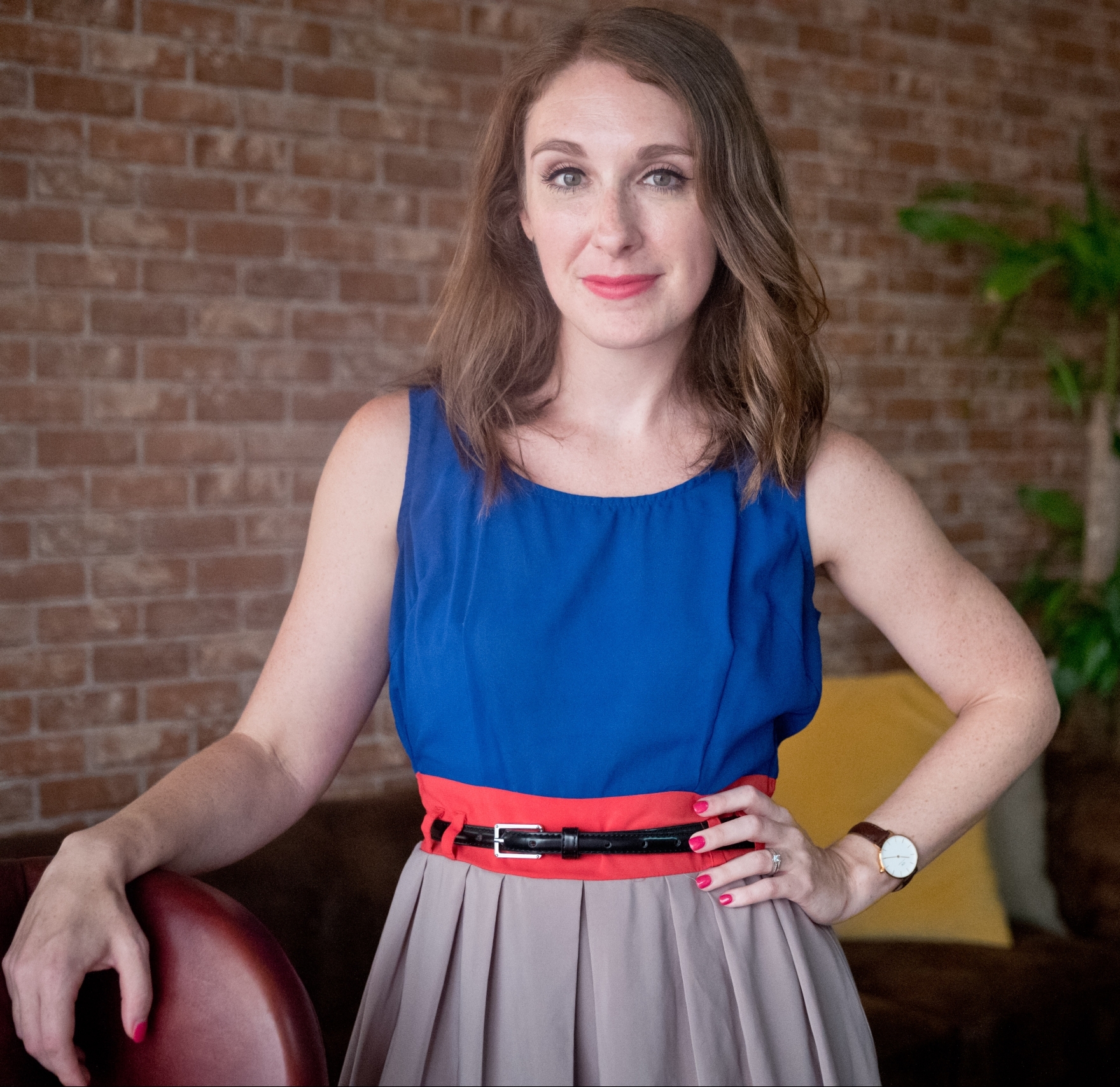 The award-winning regional agency also outlined plans to scale its branding offering in Southeast Asia  
SINGAPORE, 8 November 2022 — Award-winning integrated communications agency Mutant has promoted Abraham Christopher and Bethany Bloch to Director and Managing Editor, respectively.
As Director, Abraham will lead the public relations and social media teams. Focusing on reputation and issues management, he will oversee crisis communications, media training and integrated communications. During his time as a Senior Manager, Abraham helped build Mutant's social media offering, and led new business efforts, winning key clients, including Shopee, Logitech, Bumble, Subway, Great Eastern Women's Run and National Geographic, amongst others.
Bethany steps into the role of Managing Editor and will oversee the agency's key editorial accounts as she drives new business efforts for the fast-growing content team by helping clients develop content strategies for marketing, sales enablement and thought leadership that support broader business goals. In her previous role as Senior Editor, Bethany helped brands across industries develop rich content strategies that emphasise storytelling and produce real business results. She also spearheaded Peering into Our Future, Mutant's inaugural corporate social responsibility campaign about ocean conservation.
"We're proud to be a business that nurtures great talent and develops them into Mutant's next generation of leaders. Bethany and Abraham have proven successes at Mutant and I'm excited to see them take on leadership roles as the company continues to grow in Singapore and expand regionally." said Joseph Barratt, founder and CEO of Mutant.
Mutant is also gearing up to expand Mutant Branding, a specialised offering for brand strategies and creative offerings that complement the agency's award-winning PR and content work. Under the leadership of Rebecca Lewis, Brand Strategy Director, the service will focus on end-to-end branding strategies and design offerings for brands regionally. Rebecca will be supported by a team of consultants and designers across Singapore, Malaysia and Indonesia.
"While Mutant has always provided ad hoc branding support for clients, the official launch of our branding arm further evolves our offering to deliver compelling brand strategies and creative work, getting results for brands looking to stand out across Southeast Asia," said Lewis.
###
About Mutant 
Mutant is a dynamic regional agency with offices in Singapore, Malaysia and Indonesia, servicing clients across Asia Pacific and globally for their PR, content, social media and branding needs. Launched in 2012, Mutant has grown from a one-man band to a group of over 40 digital and communications experts, public relations superstars and skilled editors, journalists and storytellers. In 2022, Mutant was named PRCA APAC's Medium Consultancy of the Year and PR Week's Best Mid-Sized Agency to Work for across Asia.