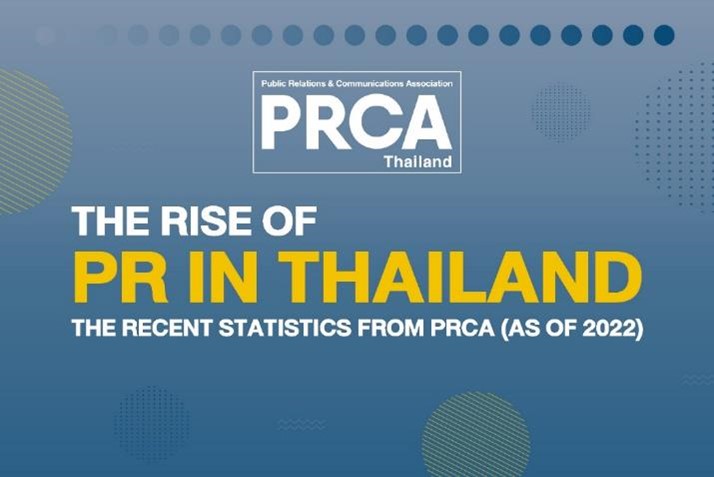 THAILAND – 30th November 2022 – The public relations industry has become more important than ever for brands, corporations, and organizations in Thailand, according to a new survey by PRCA Thailand. The survey explores how PR has helped enhance and maintain brands' reputations and successes amid the uncertainties of the past several years.
Just over one year after its establishment in October 2021, PRCA Thailand has released the results of its first annual survey of the country's PR professionals. These surveys are generally designed to reflect how those in the PR and communications industry feel it has developed over the past year. Under the theme "The Rise of PR in Thailand", this year's survey included over 150 PR professionals in Thailand
and sought to gather current sentiments in the PR and communications industry and assess how PR has evolved in recent years, with a particular emphasis on pandemic-related changes.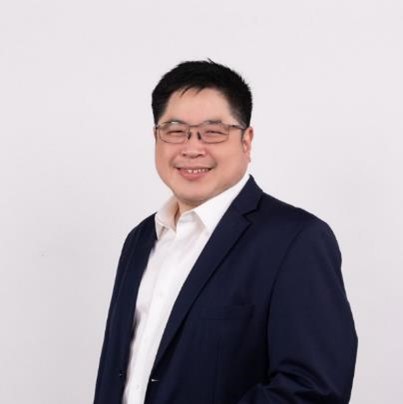 Jakrapong Kongmalai, Vice-Chairman of PRCA Thailand and Managing Director of Rabbit's Tale PR
"This survey clearly indicates that as an industry, PR is on the rise," said Jakrapong Kongmalai, Vice-Chairman of PRCA Thailand and Managing Director of Rabbit's Tale PR,  "And while we know the PR industry has evolved over the past two years and gained more attention from the C-Suite of leading companies, we also believe that its best days are ahead as the world becomes a much more complex place for companies, organizations, and governments to navigate.  We all know that reputation is invaluable, and this continues to drive optimism for the PR industry among communications professionals in Thailand."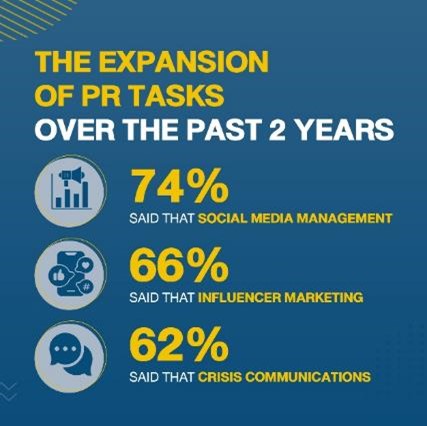 PRCA Survey (2022): The Expansion of PR tasks
The Outlook for PR is Optimistic
In this first year, most respondents reported optimism about the future of the PR industry. Eighty-three percent of respondents in Thailand said that the pandemic has reinforced the relevance of PR and corporate communications services. When asked which PR tasks and roles of PR have grown
more important over the past 2 years, nearly three-quarters of respondents (74%) named
social media management, while 66% said the same for influencer marketing and 62% cited crisis communications as playing a greater role.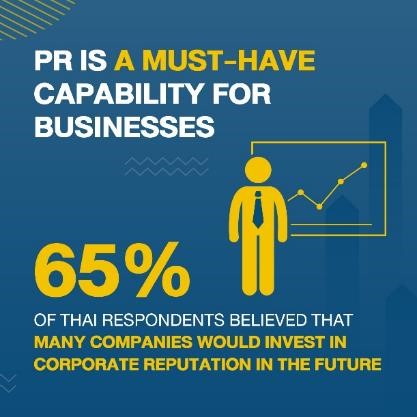 PRCA Survey (2022): The PR contribution to business sector
Just over half (65%) of survey respondents said that they believe many companies will invest more in corporate reputation in the future. Improving corporate reputation involves two factors: burnishing the brand's image, which is linked to its underlying purpose, and growing the company's market value, which is strongly connected to its reputation. Both of these factors depend on cultivating a sense of reliability and high standards among consumers and investors, thereby convincing them that the brand is worth their baht.
However, the means of improving brand reputation have also evolved — survey respondents report that most consumers now prioritize genuine, immersive experiences over explicit brand messaging.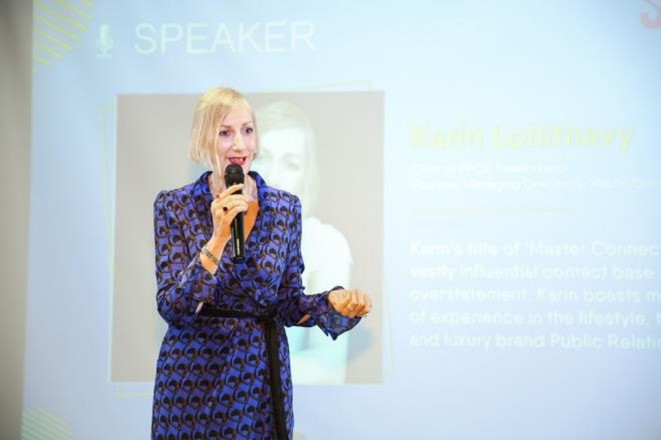 Karin Lohitnavy, Chairman and Founding Member of PRCA Thailand & Founder and CEO of Midas PR
"The past two years brought reckonings for some businesses that failed to live up to their values and adapt to their customers' needs, while others benefited from their strong response to the challenging
circumstances. In recognition of this sea change, the role of PR has shifted from merely advising brands on what to say to also advising them on what to do. Along with this expanded scope, we are seeing more businesses in Thailand consider good public relations to be a crucial element of their success," said Karin Lohitnavy, Chairman and Founding Member of PRCA Thailand & Founder and CEO of Midas PR.  
Internal communication is one area which seems to have grown significantly, as remote work emphasized the need for executives, human resources departments, and team leaders to be proactive in order to maintain a sense of unity and connection. This continues to be the case in the current era of widespread hybrid work, as 77% of respondents believe internal communications have become more important compared to before the pandemic and 62% say their companies make more effort in communicating with staff about mental health and wellbeing.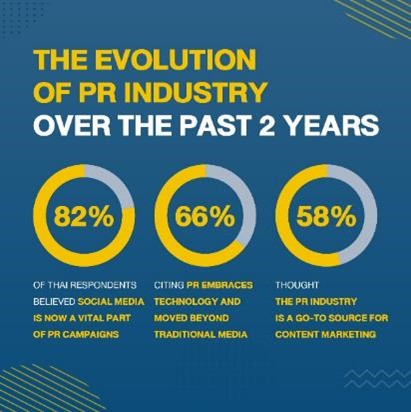 PRCA Survey (2022): The digitalization of PR industry
PR goes digital
When asked how the PR industry has evolved in recent years, many respondents focused on aspects of digitalization: 82% of respondents said that social media has become a vital part of PR campaigns, 66% said that the PR industry has embraced technology and moved beyond reliance on traditional media, and 58% said that the PR industry has become a go-to source for content marketing.
The importance of social media was further emphasized by the fact that the majority of Thai respondents believe that PR value calculation has lost some of its value as a KPI due to changes in the media landscape. As online media and social media play a greater role in PR industry, measuring PR results has become more complex, with a greater focus on social indicators such as engagement, reach, impressions, views, and social sentiment. In fact, the survey shows that sentiment has become more important for brands and corporations than the amount of news coverage they receive. The ability to ascertain positive, negative, or neutral response has become crucial to the success of PR campaigns.
Digging deeper, one question asked which types of technology are using PR most effectively. "New social media platforms" came out on top, with 63% of respondents saying they're the most effective. These may include platforms such as TikTok which have risen in popularity in recent years. Data analytics software ranked second at 40%, showcasing the rising importance of big data and analytics
to the PR industry. The metaverse followed at 35%, a reflection of the Meta-led initiative's struggles to catch on.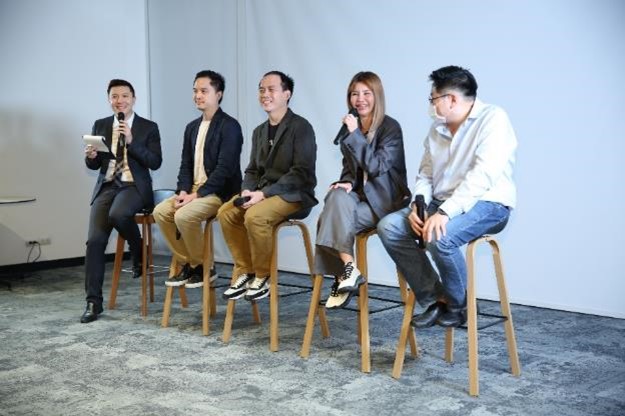 PRCA Thailand Open House: Panel discussion under the topic of "The Rise of PR in Thailand"
In celebration of the report's release, PRCA Thailand organized the first "PRCA Thailand Open House" event on Tuesday, November 29th at the Capital, SEAC, FYI Center, Bangkok. The event brought together top PR firms and leading brands in the country to discuss the survey results along with local trends and insights into the development of the PR and communications industries that have contributed to brands' successes in the wake of the pandemic.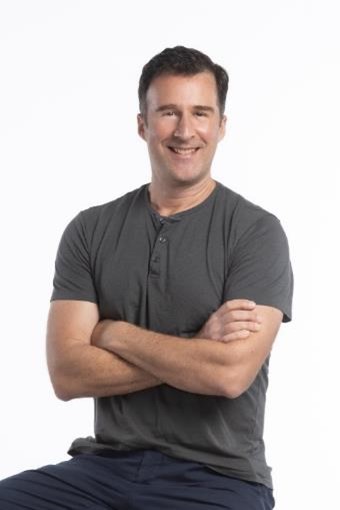 Brian Griffin, CEO of Vero and
a founding member of PRCA Thailand
"The pandemic had a massive impact on how public relations is practiced, and while things have calmed down now, many of the changes it brought about seem to be here for the long-term," said Brian Griffin, CEO of Vero and a founding member of PRCA Thailand. "Some of the most significant developments include a renewed focus on authenticity and brand purpose, the expansion of what activities constitute public relations, and the continued shift to social media as the primary forum for feedback on brands."
###
ABOUT PRCA
The Public Relations and Communications Association (PRCA) is the world's largest professional PR body.
Representing 35,000 PR professionals in 82 countries worldwide, we are a global advocate for excellence in public relations. Our teams across Europe, the Middle-East and Asia-Pacific work with professionals around the world to co-ordinate our operations across six continents.
Our mission is to create a more professional, ethical, and prosperous PR industry. We champion – and enforce – professional standards around the world through our Professional Charter and Code of Conduct. The Code compels members to adhere to the highest standards of ethical practice.
We deliver exceptional training, authoritative industry data, and global networking, and development opportunities.
We also manage the International Communications Consultancy Organisation (ICCO) – the umbrella body for 41 PR associations and 3,000 agencies across the world. Additionally, we support the delivery of the Motor Industry Communicators Association (MICA).