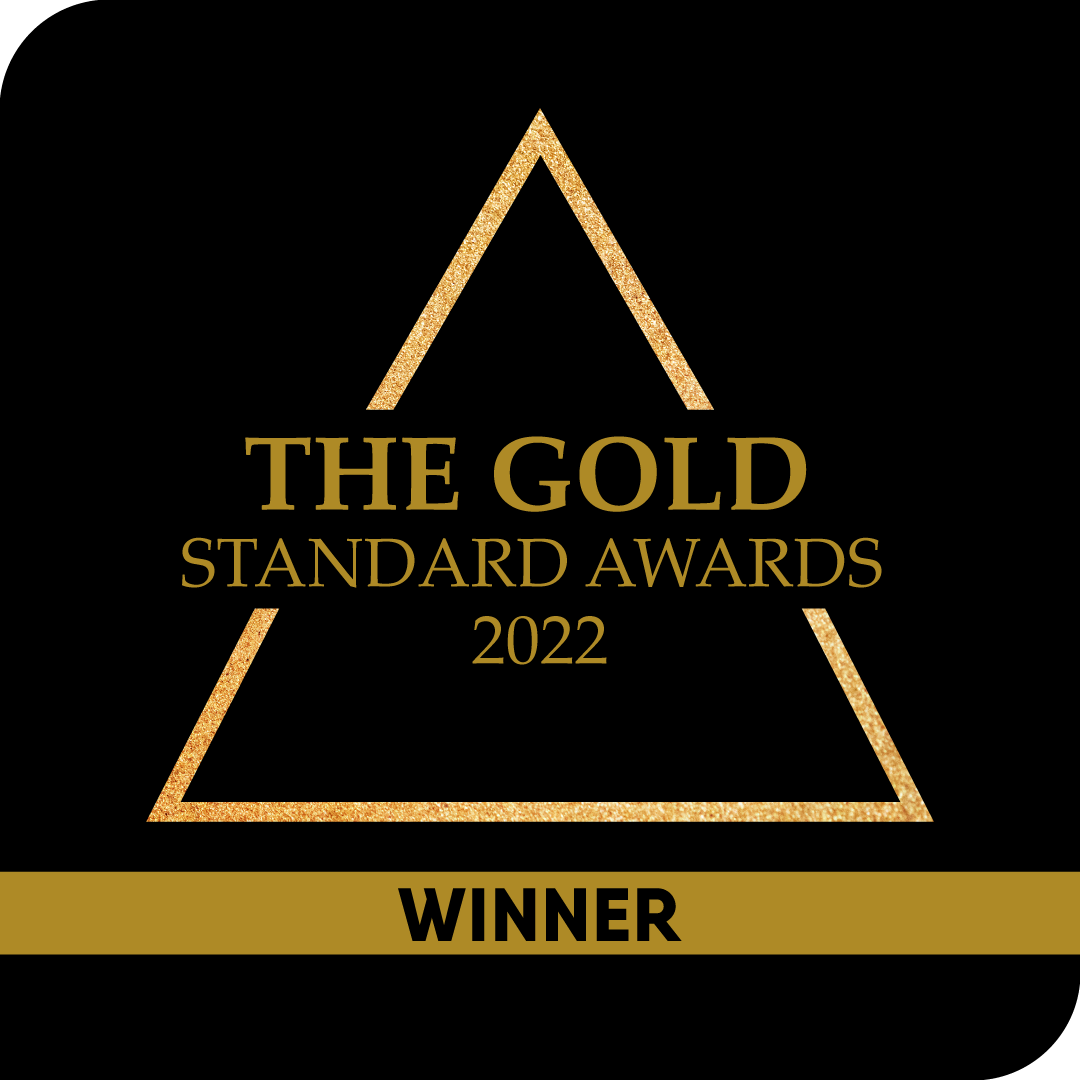 SINGAPORE, 1st July, 2022 – In recognition of "Gold Standard" achievements in the industry, The Gold Standard Awards 2022 celebrated agencies, corporations, NGOs and governmental agencies across Asia Pacific and the Middle East with 26 categories last night. The ceremony was held at The American Club, Singapore.
The evening witnessed leading practitioners and campaigners from across the Asia Pacific region represent innovation and quality work.
The Awards were judged by a panel of renowned figures from the world of Public Affairs, Corporate Affairs and Communications.
The evening saw Ruder Finn take home The Gold Standard Award For Multi-Market Consultancy Of The Year, Redhill win the The Gold Standard Award For Regional Network Of The Year, while VoxEureka received The Gold Standard Award For In-Country Consultancy Of The Year. The award of the The Prospect Gold Standard Awards For Professional Excellence was given to Jacob Puthenparambil, Chief Executive Officer, Redhill and Dr Vivien Chiong, Chief Communication Officer, NTU Singapore
We would like to extend a special thank you to our hosts for the evening, Alvin Lee and Kathryn Tinker, to our sponsors and to our illustrious panel of judges who had their work cut out the best of talent from a crème flow of achievers and select this year's finalists.
About PRCA
The Public Relations and Communications Association (PRCA) is the world's largest professional PR body.
We represent more than 35,000 PR professionals in 82 countries worldwide. With offices in London, Hong Kong, Dubai, Singapore, and Buenos Aires, we are a global advocate for excellence in public relations.
Our mission is to create a more professional, ethical, and prosperous PR industry. We champion – and enforce – professional standards around the world through our Professional Charter and Code of Conduct. The Code compels members to adhere to the highest standards of ethical practice.
We deliver exceptional training, authoritative industry data, and global networking, and development opportunities.
We also manage the International Communications Consultancy Organisation (ICCO) – the umbrella body for 41 PR associations and 3,000 agencies across the world, and LG Comms – the UK's national body for local government communicators. Additionally, we support the delivery of the Motor Industry Communicators Association (MICA).