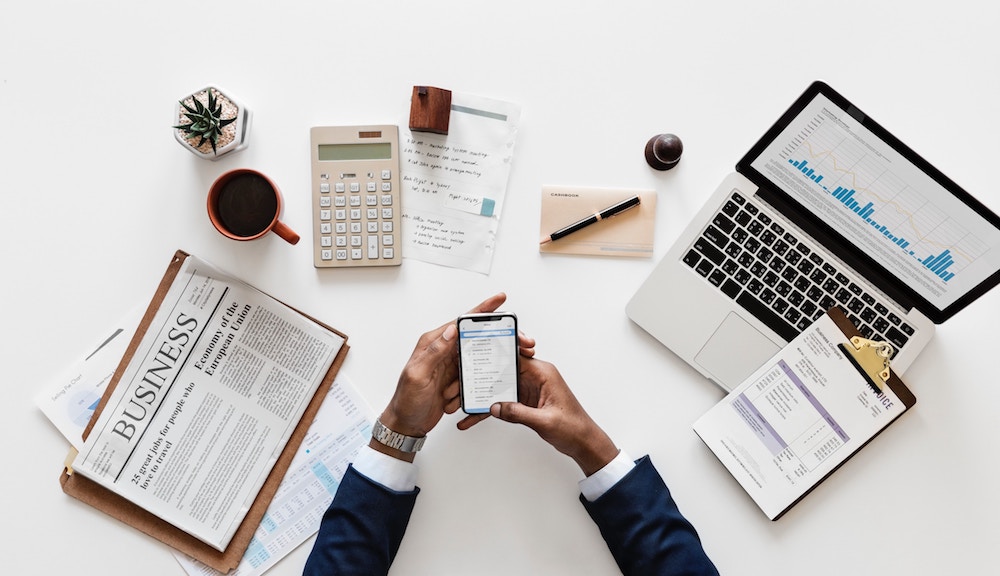 We offer training courses help you develop as a professional – whatever the stage of your career.
PRCA APAC are always on the search for new venues to host training courses and workshops.
If you're interested in hosting any one of our sessions, please take a look at the requirements before getting in touch.
PRCA APAC Training Venue Requirements
Please get in touch with training@prca.seasia.global for any questions.