GLOBALHealthPR launches new identity as Global Health Marketing & Communications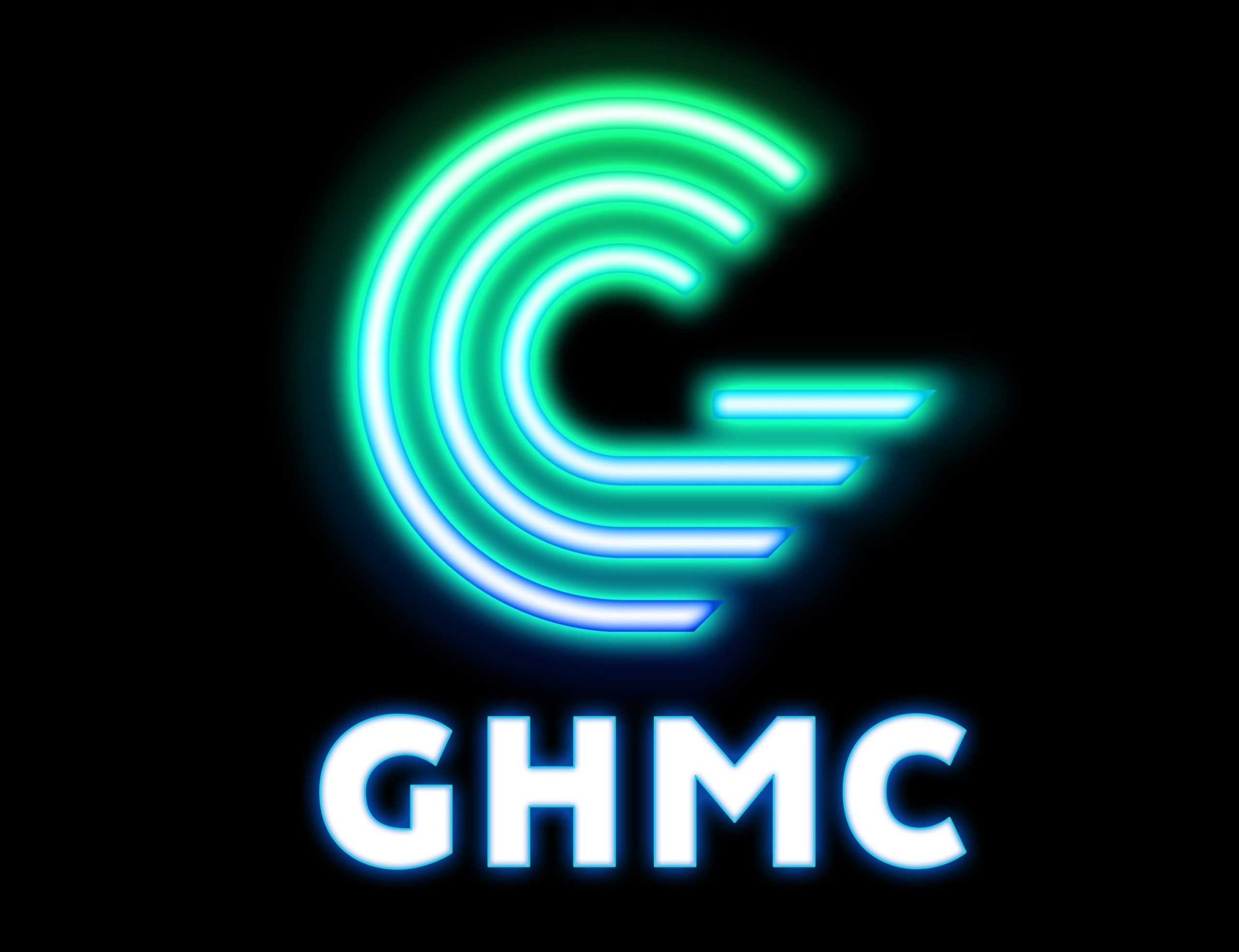 New brand identity reflects evolution of independent global healthcare network's capabilities from traditional public relations to integrated media & marketing solutions across 12+ disciplines
ASIA PACIFIC, 31st March 2022 – The world's largest and most robust network of independent healthcare agencies, GLOBALHealthPR, today announced its rebranding to Global Health Marketing & Communications (GHMC).
 The network's new identity, which launched today across its global headquarters and partner agencies in the Asia-Pacific, Americas, and Europe, reflects an evolution and expansion of communications and marketing capabilities in recent years driven by the increasingly integrated and constantly changing media landscape.
 The GHMC brand emphasises the meaningful human connections that improve health outcomes for all through the delivery of dynamic, health-lingual experiences globally, regionally, and locally.
"Today is a watershed moment for our network, our clients and the patients we serve, as we work together, to improve the health and lives of people worldwide," said Jonathan Wilson, Chairman and CEO of GHMC and owner/CEO of U.S. partner, Spectrum Science.
"In a world where media and channels are becoming more blended, we continue to invest in our strategy-first approach to drive behaviour-changing campaigns.
"Our new identity reinforces GHMC's laser-focus on healthcare, while reflecting the increasingly diversified offerings within our network across partner agencies, and around the world," said Mr Wilson.
Through extensive experience gained from collaborating as a network for more than two decades, GHMC has reach and resonance in more than 60 markets worldwide, to ensure that clients' innovations know no borders. Partner agencies from around the globe are hand-selected based on their strength in-market, and healthcare sector expertise.
GHMC services a range of health-focused industries, from biopharma, and biotech companies, to consumer wellness brands, devices, diagnostics, and non-governmental organisations (NGOs). GHMC partners adapt, pivot, and bring together the right healthcare specialists, in the right geographies, at the right time, to deliver strategic solutions for its clientele.
GHMC Asia-Pacific Hub Lead, exclusive Australian GHMC partner, and Principal of VIVA! Communications,
Kirsten Bruce, Australia, welcomed the network's new brand identity today.
"Throughout the past 11 years of our much-valued partnership with GHMC, we have consistently teamed with our network to advance the healthcare communications sector, on a local, regional, and global stage.
"The global pandemic has profoundly and permanently shifted the value of effective communications within the healthcare industry. As the APAC Hub Lead, we are excited to be positioned at the forefront of industry change, championing the network's mission to help clients radically improve health outcomes for all," Ms Bruce said.
"Importantly, our new brand identity reflects our network's global shift from traditional PR towards a more sophisticated and integrated approach to media and marketing, offering our clientele a greater suite of services tailored exclusively to the healthcare industry.
"Our GHMC integrated capabilities are broad. They range from market research; medical and corporate marketing and communications; and professional and patient advocacy; to product and disease awareness; media relations; digital and social strategy; clinical trial recruitment; and full creative services," said Ms Bruce.
According to Founder and CEO, Spurwing Communications, and GHMC Singapore partner agency, Emma Thompson, Singapore, GLOBALHealthPR has, over many years, "successfully harnessed the dedication and commitment of best-in-class, independent medical agencies, to create a communications powerhouse with deep-rooted and focused expertise". It is a vibrant network with which her agency is proud to partner.
"The evolution of the GLOBALHealthPR brand couldn't be timelier. The considerable growth and innovation in the healthcare industry over the last couple of years has been rapid, creating an increased need for best-in-class, health-focused, strategic communications solutions for clients," Ms Thompson said.
"Our offerings, in partnership with the robust range of capabilities and services provided by our global network, reflect the intertwined disciplines of marketing and communications today, enabling us to deliver targeted campaigns that ensure the right messages are reaching the people who matter, whether healthcare professionals, including medics, patients, pharmacists, funds, and governmental authorities, or ultimately, the consumer."
Co-Founder and Managing Director, MediaMedic Communications, and GHMC India partner agency, Priti Mohile, India, explained the GLOBALHealthPR network of independent agencies has been delivering award-winning work for more than a decade.
"With the advent of digital media, the lines have blurred between PR and other marketing communications. Integrated marketing communications, including digital, med comms, and creative services, is now the way forward. Hence the evolution of GLOBALHealthPR to the new avatar, 'Global Health Marketing & Communications (GHMC)', with advanced offerings in the health sector, is set to meet the new age needs of the health and life sciences industry."
 About Global Health Marketing & Communications (GHMC)
 GHMC is the largest and most robust network of independent healthcare agencies worldwide, dedicated to improving outcomes through the delivery of dynamic, health-lingual experiences that drive meaningful global change. With more than 700 health-specialist communications professionals spanning more than a dozen disciplines, from patient engagement, to clinical trial recruitment, to advertising, the agencies that make up the partnership share a belief in insights-driven strategies, and a commitment to collaboration. Today, GHMC has capabilities and reach into 60+ countries.
For more information, visit www.GHMCNetwork.com or follow us on Twitter and LinkedIn. 
MEDIA INTERVIEWS & ENQUIRIES:                              
 To coordinate an interview with a GHMC partner agency representative in your market, please contact:
 Kirsten Bruce & Lucinda Mirabello, VIVA! Communications, AUSTRALIA
M         + 61 (0)401 717 566 | + 61 (0)432 597 768
T          + 61 2 9968 3741 | + 61 2 9968 1604
E          kirstenbruce@vivacommunications.com.au / lucinda@vivacommunications.com.au
https://apac.prca.global/wp-content/uploads/2021/11/For-News-Page.jpg
230
465
Rebecca William
https://apac.prca.global/wp-content/uploads/2021/09/PRCA-APAC-Main-1.jpg
Rebecca William
2022-04-01 17:41:09
2022-04-01 17:41:09
GLOBALHealthPR launches new identity as Global Health Marketing & Communications